A 1MWh alkaline battery energy storage system will deliver back-up power to the San Diego Supercomputer Center (SDSC)— replacing 20,000 pounds of lead-acid batteries.
Urban Electric Power's technology will be used as an uninterruptable power supply (UPS) to SDSC, which hosts the research computing loads for the University of California San Diego campus, University of California campuses, and a number of research collaborators.
The initial installation will house 5,200 individual alkaline cells— with an additional 5,200 cells due to be installed as part of Phase 2, which is due to be commissioned this summer at the San Diego site.
Christine Kirkpatrick, division director of research data services at SDSC and secretary general of the International Science Council's Committee on Data (CODATA) said: "Our computing capacity outgrew the size of our generator and we couldn't expand it further.
"A big portion of our racks have only traditional lead-acid UPS coverage that in an outage would last 27 minutes. Some portion of our data center is only on street power, and goes out immediately when the grid fails.
"We can now offer hours instead of minutes of power to our UPS customers, and with our next installation phase, expand battery backup to those on street power."
Patented battery technology
The technology uses zinc manganese-dioxide cells— the chemistry of household AA alkaline batteries — with a patented method of making them rechargeable for 10 years or more.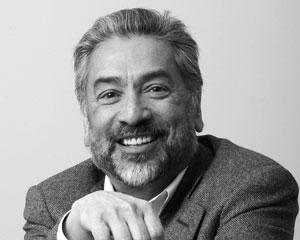 Urban Electric Power's technology was invented by a team at the City College of New York led by professor Sanjoy Banerjee, now the company's CEO.
The team doped a zinc manganese-dioxide alkaline battery with copper, bismuth, and "other ingredients" to make it rechargeable.
A proprietary separator between the cathodes allows repeated recharging without degradation, as the battery is cycled, say the firm.
The technology has been UL-certified as fire-safe.