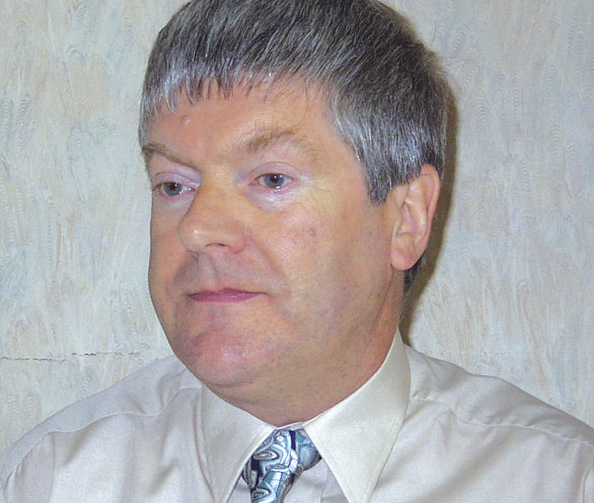 Consultant Mike Weighall makes the case for serendipity in the battery business.
Have you ever wondered about the background to some of the news stories and articles in BEST – and, come to that, in the financial pages of the national and international press? Why did company A decide to market product B, or move outside its normal product range to manufacture and market something completely unexpected? The answer very often is down to the people concerned seeing a market opportunity at that particular moment in time – and having the vision (and the luck) to pursue it. They may also have to access technology controlled by another company – either by agreeing a joint venture or through a takeover of one company by another.
An example from my own experience may serve to show how this works. Back in 1986 I was working for Cookson Industrial Materials (CIM), at that time a supplier of lead, lead oxides, lead alloys and the like to the battery industry. When I joined the company in 1984 it was still known as Associated Lead Manufacturers. By 1986 the name had been changed to CIM and the management was keen to diversify the business. At that time about the only materials we did not supply to the battery industry were the separators, the acid and the battery containers. I was responsible for technical support to the sales team, so had regular contact and meetings with customers. We had a strong customer base in the UK and Europe, and it made sense to consider whether there were any other products we could supply.
That year I had a conversation in a restaurant in Caerleon, South Wales where I was entertaining Mike McDonagh, a battery customer who also happened to be a close friend. (The restaurant's name was Romans, an acknowledgement of the fact that Caerleon was a Roman town – the remains of the amphitheatre can still be seen. The restaurant has since changed ownership and is now known as Drapers.) Mike and I had previously worked together at Crompton Batteries in Newport, South Wales (which later became part of Hawker Batteries Group, and more recently EnerSys). Our conversation ranged far and wide as always, and among other things Mike mentioned that he was concerned about the poor service he was getting from the his battery separator suppliers. (The informed reader will know who they were, but I had better not name names!) Fortunately I was not too drunk to recall this conversation in the days and weeks ahead. The seed was sown, and germinated into the idea that CIM could diversify into the manufacture of polyethylene (PE) separators. At that time the use of PE separators was still fairly small in Europe, but it was growing. Because of the many advantages of PE separators it was clear to me that this was a sector of the market poised for significant growth. This anticipated development could justify the emergence of a third manufacturer of PE separators in Europe. A market survey was carried out, as a result of which the proposal was put to CIM's management, whose response was favourable.
At that time Cookson Group had funds available for investment, and CIM's local management was very keen to diversify into new business areas. However, as we had no suitable technology within the Group, the idea languished until a consultant (Cliff Knowles, who alas died in October 1998) put us in touch with Jim Young of Entek in 1987. Discussions between Jim and the senior management of Cookson Group resulted in the formation of Cookson Entek in August 1988, and the Cookson Entek factory produced its first separator material in September 1989.
What makes this story interesting is the complete surprise with which the rest of the industry greeted the arrival of Cookson Entek as a supplier of PE separators. This was a new company with no previous experience of separator manufacture, and nobody in the industry could have predicted its emergence. If I had not been working for CIM at that time no-one within CIM would have had the knowledge and experience to come up with the idea, and Cookson Entek would not have come into being. Probably Entek would have developed some other alliance in order to become a worldwide separator supplier, but the separator supply industry would have been very different from what it is today.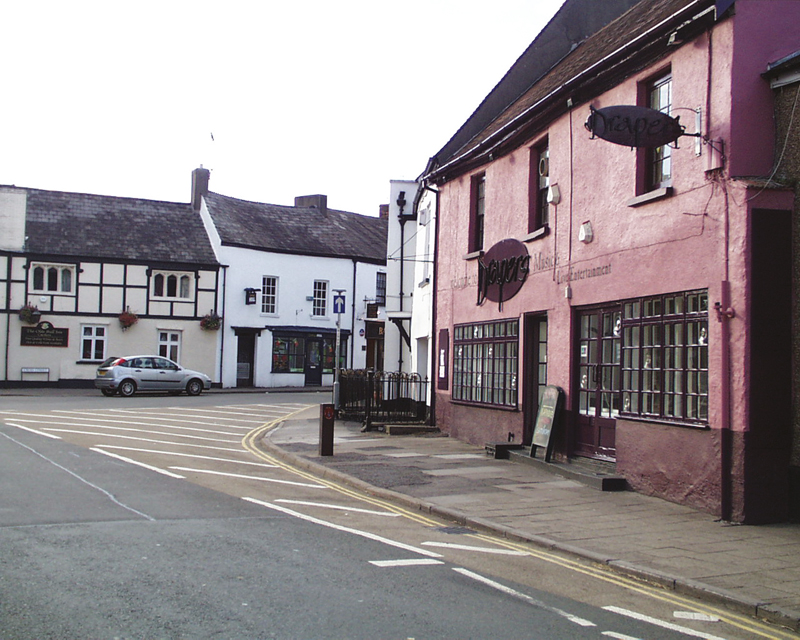 An idea is only a starting point of course. A key factor in the subsequent growth and success of Cookson Entek was the innovative separator manufacturing technology developed by Jim Young and his colleagues at Entek International. We also had a strong and dedicated management team at the Killingworth, UK site.
And everyone gained. For Cookson Group, the joint venture with Entek delivered access to the latest technology – so they didn't have to develop it themselves – and an exciting new business opportunity. Entek gained financial benefits from licensing the technology, and access to the European and worldwide markets for battery separators. The subsequent expansion and growth of Cookson Entek confirmed that both parties to the agreement had made the correct decision.
It is not the intention of this article to dwell in detail on the early years of Cookson Entek, but rather to see whether it is possible to draw lessons and inspiration from the way in which the company was started. These days one gets the impression that too many major battery manufacturers and suppliers are too concerned with the latest re-organisation in order to save on the bottom line, rather than investing for growth. And anyway, who is left with the knowledge and experience to identify the new market opportunities?
Timing is everything. Cookson Group took a big risk when it made the significant financial investment in the formation of the Cookson Entek joint venture. However, this was in line with the company culture at the time. Today's culture seems to be much more averse to risk. If the battery separator proposal had been put to Cookson Group only two or three years later (all other things being equal) I suspect it would not have been approved, as by that time the culture and financial status of the company had changed significantly.
Another important lesson from this story is to listen to your customers. Sometimes one gets the impression that large companies view their customers as something of a nuisance – always complaining and coming up with awkward requests! Fortunately, in the battery industry there is generally a very good relationship between suppliers and customers, strengthened by some excellent regular conferences.
It is essential that suppliers to the battery industry do their utmost to build good relationships with their customers. Comments and feedback from customers may well lead to an idea for a new business opportunity.
Maybe today we need someone else to come out of left-field and have the vision to follow up the market opportunities that the big, established players have missed or regard as too much of a risk. This may require the coming together of two or more apparently disparate companies to form a new alliance. Perhaps this article will encourage someone with a bright idea to have the courage and enthusiasm to follow it up and surprise the industry with another new development. And if you need any help, you know who to ask.