Sponsored article
The demand for recycled battery materials is set to increase dramatically over the next five to ten years.
To meet the challenge, Fortum Battery Recycling has launched a state-of-the-art hydrometallurgical battery material recycling plant in Harjavalta, Finland. The new facility is the largest recycling plant in Europe in terms of recycling capacity, and it is also the first commercial-scale facility in Europe for hydrometallurgical recycling.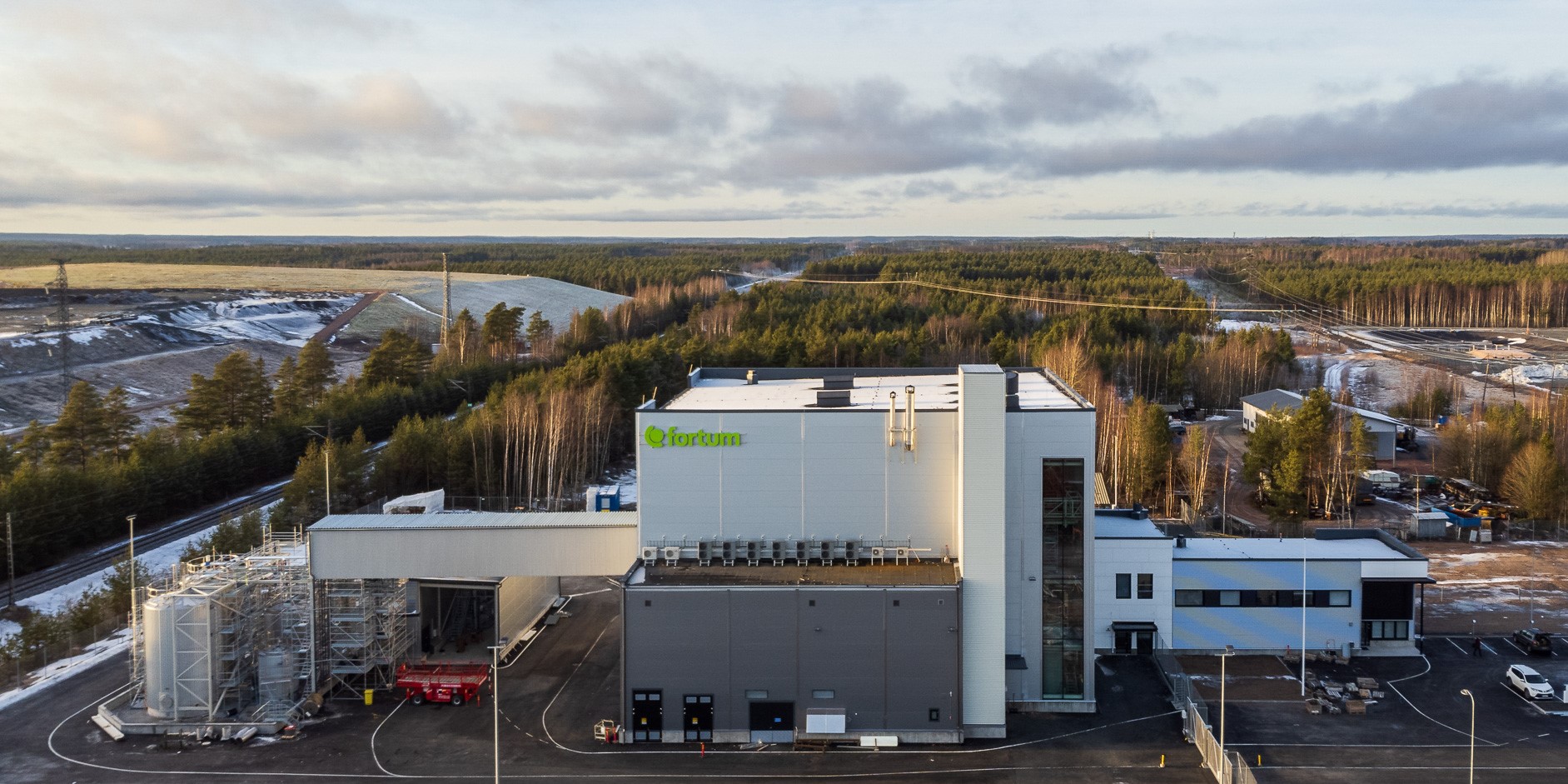 "This is our first step. By 2030, we aim to open two more hydrometallurgical facilities in Europe, seven mechanical units producing black mass for the hydrometallurgical sites, and handle over 200,000 tonnes of battery waste in total," says Tero Holländer, Head of Business Line, Batteries, Fortum Battery Recycling.
95% recovery rate of critical materials
Thanks to the cutting-edge hydrometallurgical technology, 95% of the valuable and critical metals from the battery's black mass can be recovered and returned to the cycle for the production of new lithium-ion battery chemicals.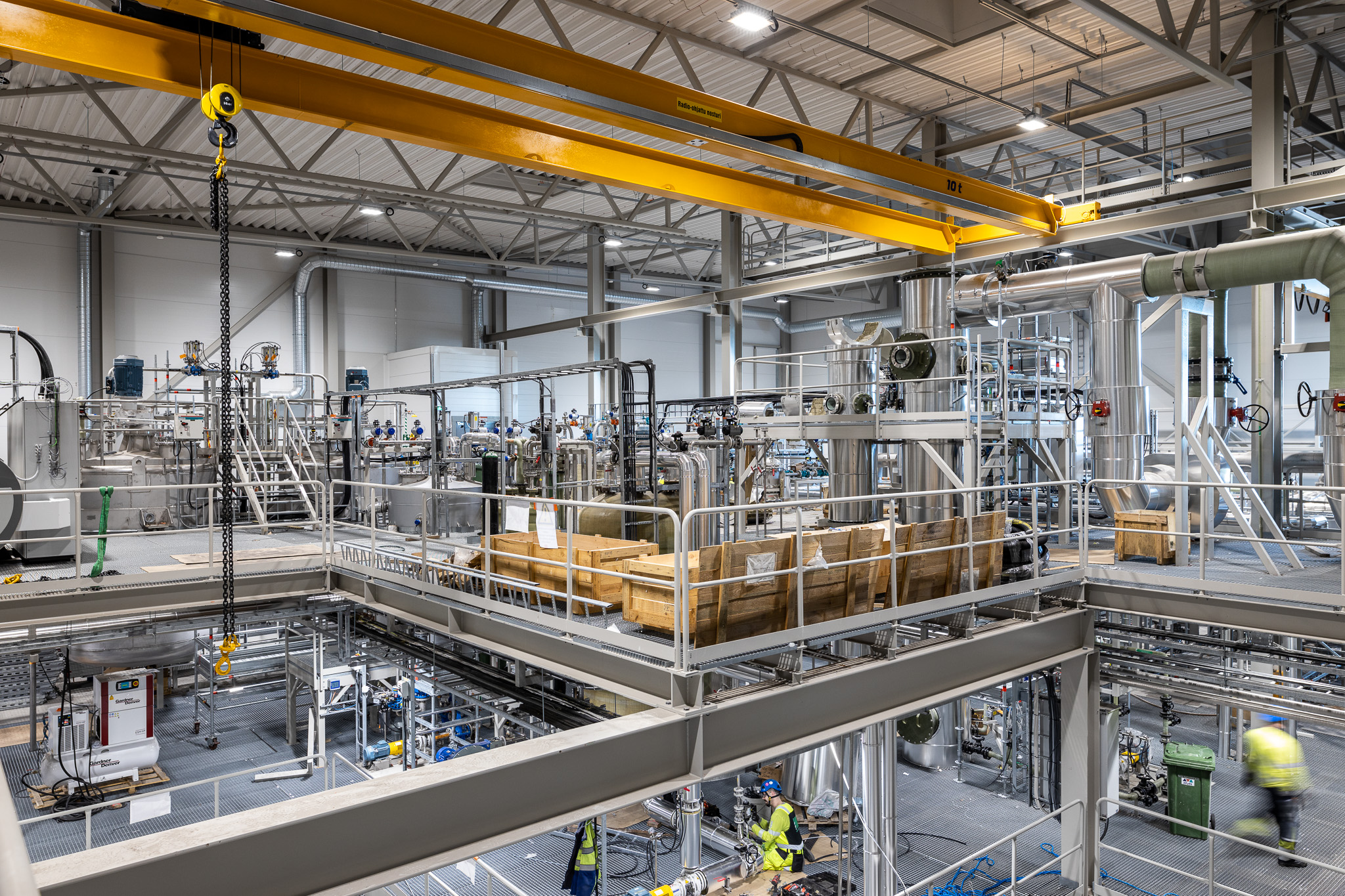 "We recover the valuable battery metals through our hydrometallurgical process and produce sustainable recycled raw materials: nickel, cobalt, and manganese sulphates, as well as lithium hydroxide for reuse," says Holländer.
By combining Fortum's mechanical and hydrometallurgical processes, 80% of the battery can be recycled.
Serving different kinds of battery manufacturers
Fortum Battery Recycling provides a safe, sustainable, and cost-effective service for handling, transporting, and recycling lithium-ion batteries – from EV batteries to industrial-sized batteries.
The company offers a European-wide logistics network and has recycling solutions for battery production waste as well as hazardous waste management of the challenging waste streams resulting in the recycling process.