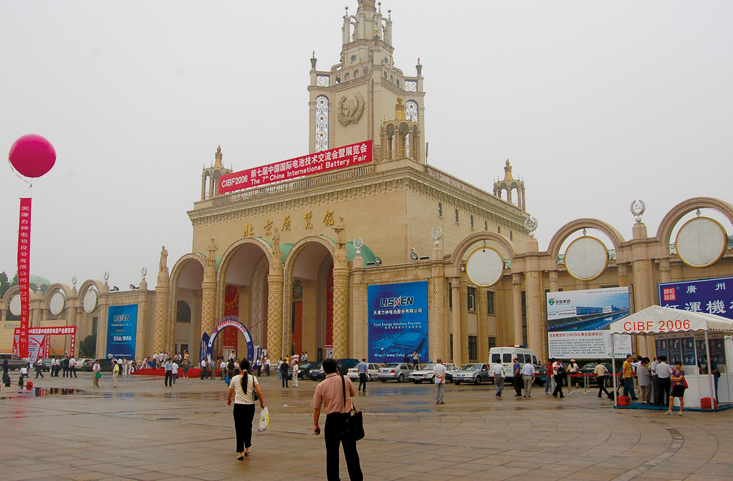 Thoughts and pictures from a flying visit to Beijing
We should have made a visit last time round, but crowded conference schedules got in the way. What are we talking about? CIBF China that's what – the China Industrial Association of Power Sources 7th International Fair. Superlatives don't do this event justice – it reminded me of industrial trade fairs I visited in the UK more than 25 years ago in terms of sheer numbers of attendees.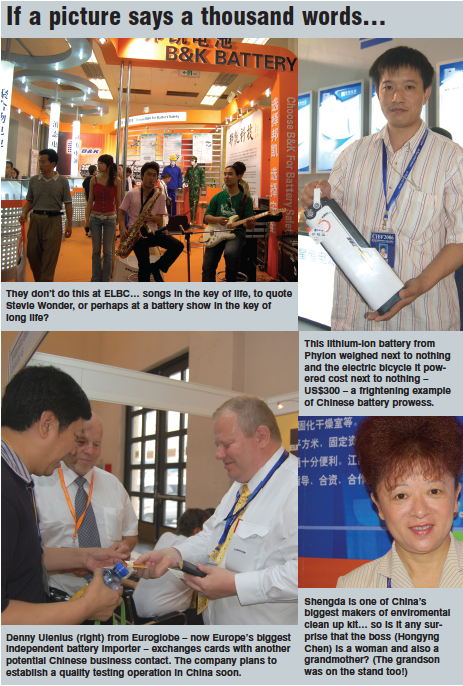 We're not talking "rent-a-crowd" either like another well known Asian battery event. CIBF had proper registration facilities, so that show exhibitors were likely to meet delegates with a real interest in their products. With over 400 exhibitors, it made just about every other trade fair BEST visits pall into insignificance – but there is a subtle difference: the great majority of exhibitors here were showing finished battery products rather than machines for testing and building batteries.
T
echnical stories? The concept of marketing and technical PR seems unknown here but why bother when your can sell all you can make? However this is bound to change when Chinese makers realize they have to differentiate themselves from their competition and cheaper than the firm down the road at just about good enough quality is no longer a sufficient premise to win business.
It's all a far cry from Don Gribble's forays here in the the early 1990s when China was relatively unknown to western firms in this business.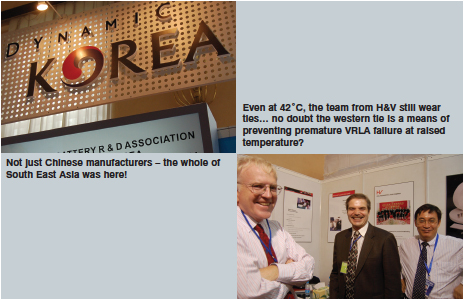 Perhaps the only reminder of those days was the hilarious translations into English from the Chinese publication, International Battery, clearly a spoof on Don's original.
And I quote: "people not merely pay close attention to the quantization question of the equipment itself pursue the performance the high performance of the battery too, high capacity macrobiotic life…" Absolutely!