There's no time to fall asleep in the shortest, fastest battery conference in the Western World— Eurobat's annual forum. The Editor reports.

Eurobat, the trade association representing Europe's battery makers, has upped its game, no question about that. Glossy reports, so called 'Whitepapers' and an increased secretariat. No amount of PR can create more sales in a slump. Because the Eurozone hasn't upped its game, economically speaking, so don't expect a set of cheery forecasts from industry representatives in the shortest, briefest, battery meeting in the battery calendar.
In fact, even the introduction was pithier than any this writer has heard in a long while.
Andreas Bawart, CEO of Banner Batteries, pointed out you could go to a battery event virtually every other week and learn something of what the elite audience would hear in a morning.
In fact, this could be the new pattern of future battery events in an austere world. I could have saved about £20,000 in travel costs. An evening for socialising and just a morning of the briefest of talks on all the hot topics. But it won't take place in a barn of a Marriott just outside Rome. It'll be a Premier Inn in Birmingham. Or Dieppe. Or worse.
The bad news of course shouldn't have been unexpected by anyone in the audience. It's the topic of everyday conversation here in the Eurozone and just to the edge of it here in Little Britain. Growing unemployment, faltering economic output and it's been going on for five years. And there's not much light at the end of the economic tunnel.
So bring on the depressing forecasts, Johann-Friedrich Dempwolff, chairman of the Eurobat Automotive battery committee and VP of JCI Europe.
The only slide you had to take in was the one which showed EU performance against the rest of the world. And the other one to justify your suicide attempt?

New car registrations are down, just about all over the EU. Not surprising really, given that joblessness, austerity budget cuts and all. The only source of pride in the charts was increased output from the UK and that's because newly rich Indians, in India and China, are able to afford UK manufactured (but Tatta owned) Jaguars and Land Rovers.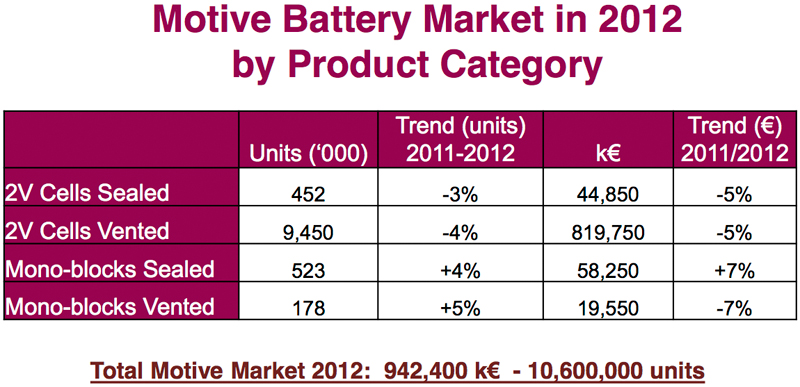 The only glimmer of hope was Dempwolff's cut down of what you might have heard at the European AABC conference— hybrid sales continue to grow and microhybrid stop-start will soon be on 70% of new European vehicles. But you've known that was happening. We've been telling you that for the last four years.
If Dempwolff's numbers were depressing, Michael Geiger's (Exide) industrial battery numbers were worse. These figures now include not just Western Europe but so many states of the former Soviet Union and the Middle East— 72 countries in all.
Motive power cell sales— ie. the forklift market, is down and again hardly surprising when you think about what has happened to retail activity but standby numbers have improved.
In stationary, the only real growth was coming from the African and Middle Eastern states and then from a very low base.
Not much to get excited about. But the cognoscenti of the battery world know there are things to be excited about. It's why this piece was entitled 'if only'. If only we could get half the predicted numbers of electric cars on the road then all that over-capacity in lithium-ion might be utilised. If only we could get some of these much discussed Energy storage schemes off the ground.
And then quite by surprise, we learn that it's Italians who are going to save the day by spending a billion Euros on electrical energy storage over the next couple of years. That's battery sales! The details were absent but the Italian grid operator, Terna, has problems. It has connected a lot of renewables to its network. Unfortunately, Francesco Del Pizzo, the company's CEO, didn't go into any detail about precisely how the money would be spent.
Nor did the company's website, once you'd cut through the platitudinous statements of 'commitments to sustainability', I searched for 'batteries' within the website. And then, sure enough, came the press release I'd hoped to find. Terna's directors had approved a new strategic plan to rebuild the country's electricity grid and one billion Euros on 240 Megawatts worth of batteries.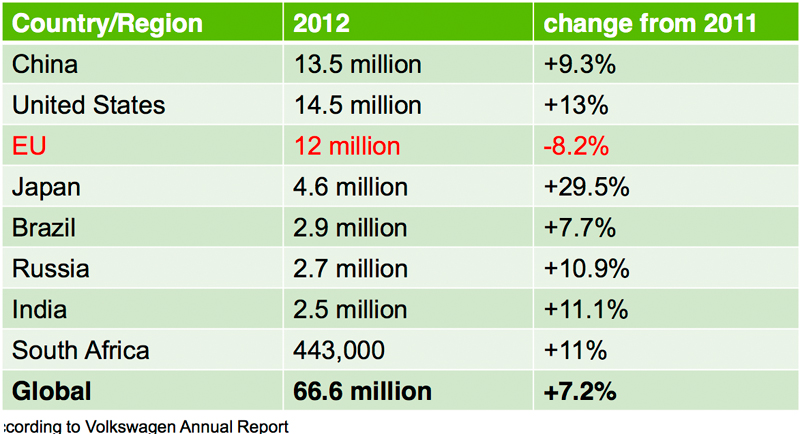 You can kind of guess though that Terna's problems are all grid operators problems when it comes to renewables— a lack of capacity when the renewables are available at full strength, flat or declining customer demand and the need to be more efficient and pay the shareholders a better return.
Well it brought quite a smile to the face of Nicola Cosciani, director of Energy Storage solutions at Fiamm, whom I interviewed about two years ago on the promise of the zebra battery technology Fiamm had obtained a licence for.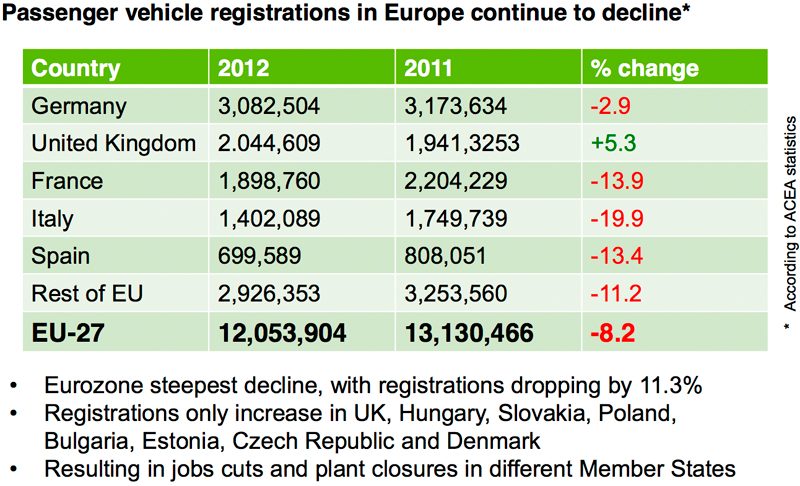 Will the Italian grid operator buy only the home grown product or will it be rich pickings for all European battery makers? No one was letting on. And will all the money be spent by 2016? Will the storage projects be frequency regulation schemes, or line upgrade defferals or what? We don't know.
And then there's R&D. You had to smile at the sheer arrogance of Erich Ruetsche, of IBM Zurich's Battery 500 programme, supported by the US DOE among others to get 500 miles range on one lithium air battery, at a cost of just US$100kW, by 2025.
And you had to admire the restrained John Searle of SAFT, who outlined the first 40 years of lithium-ion development (although he could have gone back to the late 19th century and the earliest work on intercalation compounds). The understatement? You might be IBM, but we doubt you'll perform miracles in less than a decade. The wittiest remark came from David Schaffer of Enersys who quipped that IBM probabably spent more on the video promoting the battery 500 project than Enersys had to spend on battery R&D.
And before you could say 'Volta's pile', the meeting was over and the task of squeezing the last Euro out of Europe's flat battery market could begin again— after the weekend.