Investment analyst Richard Baxter explains why the gas is coming out of the EV/ battery ballon hype and why it really isn't such a bad thing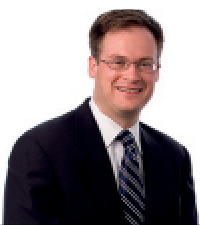 Some see the outlook for the advanced battery market decidedly dimming, while others simply see a dose of reality bringing expectations back to Earth.
Just a few years ago, forecasters were tripping over themselves to predict ever-larger advanced battery markets. A.T. Kearney's prediction for a US$74 billion HEV/PHEV/EV battery market by 2020 for many set the bar for how big, BIG could get. Unfortunately, the last year or so has seen a significant retrenchment in expected market revenues, with many pegging the same 2020 market opportunity now at US$10 billion—or less.
Grid-scale storage opportunities have also pulled back—retrenching from an expected US$8 billion in 2015 to US$2 billion or less in the same period, leading many to wonder how could such a fundamental change in expectations occur so rapidly? And which forecast is right?
So, what has really changed? A variety of factors have played into this dramatic reversal, not the least being the impact of the current Great Recession on consumer demand worldwide. However, another factor arguably of greater impact is the growing understanding on the part of battery manufacturers of exactly how difficult it is to have OEM's incorporate energy storage into their product offering.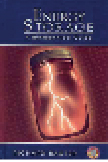 Previously, it seemed a forgone conclusion that the automotive industry was poised to effortlessly convert significant portions of its production over to some type of EV or hybrid drive train; many predicted that by 2020, nearly 20% of all vehicles sold were expected to be some type of EV or hybrid.
Recent expectations now put the market penetration in the low single digits as the challenge to incorporate the redesigned electrical system inside the vehicle—and the charging infrastructure outside—in an environment of heightened focus on reliability and safety has given pause to designers for the time being.
Of course, a closely related issue—and one that trumps most others—is the moving target of EV and hybrid value proposition depending heavily on the price of gasoline for existing cars, and how well battery developers can execute on their cost-reduction plans.
Where does that leave all of the recent investments made into the industry? Firms like Ener1, A123 Systems, etc. in the U.S. have tapped equity markets for hundreds of millions of dollars to build cell and module manufacturing facilities to support the expected demand from vehicle OEMs as orders ramp with vehicle launches over the next few years.
Because the supply chain for these battery-manufacturing firms was non-existent in North America, the Federal Government and States are supporting their effort on the manufacturing plants, plus other key parts of the supply chain with over US$2 billion in grants and tax support to jumpstart the industry.
Asian producers of course have the benefit of an established material supply chain for advanced battery manufacturing, and have benefited from significant governmental support as China, Korea, and Japan vie for market-share of this strategically important industry.
However, even these large corporations are at the mercy of the vehicle OEMs, with profound impact on their investments as to when to build out capacity and how fast to scale capacity for the expected demand.
So, with all of this money invested globally, have individuals, corporations, and governments made a mistake pouring all billions of dollars into an idea that may or may not provide a sufficient return on investment?
The answer is… we can't tell yet. All of the investment in a manufacturing facility goes in prior to the benefit of product sales. Secondly, once any of the facilities are open, they must prove that they can produce a globally competitive product profitably and sustain that effort.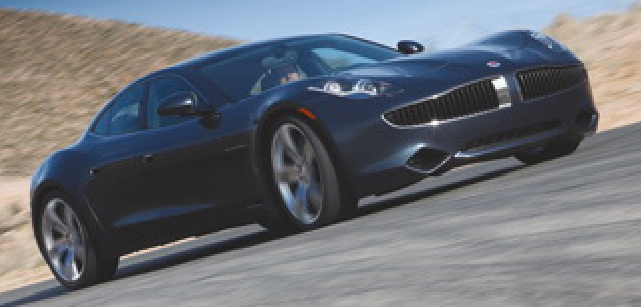 In addition, all of that effort is for naught if the hard work of alliance building, investment in technology and people hasn't been done earlier. Finally, at the end of the day, the reaction of the customers will determine whether the investment was prescient, or wasted.
So where does this leave us now? Are these recent forecasts too grim? Possibly. Markets such as E-Bikes have proven to enjoy sustained growth even if the battery demand per unit is small as compared to a full EV.
If additional applications for advanced batteries are added to the existing schedule of product launches in both vehicle and power grid applications over the next 3-5 years, there could easily be sufficient demand that will drive the cost per unit lower and support wider adoption.
However, the recent retrenchment in market growth estimates is based on better insight than what fuelled the previous efforts so they may not be too far off the mark if conditions remain difficult for the industry.
The bad news for everyone of course is that it is virtually impossibly to get back to those halcyon market estimates that drove so much interest to the industry.
The good news is that the industry now has a much firmer grasp on the reality needed to drive a sustained market growth; simply showing up with a product will not guarantee success anymore.
There is a real market firming out there, and those firms that are doing the hard work now will be in a good position to benefit. However, the next few years will definitely see a fair amount of creative destruction since learning to navigate the rapidly changing market for advanced batteries is about to become quite painful for some.