The Editor is bowled over by PECs lithium-ion formation and grading systems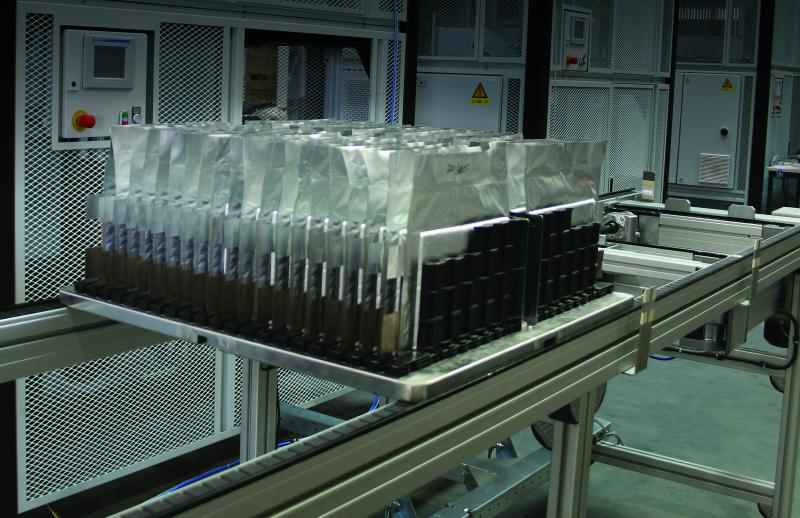 At first glance one wouldn't have thought there were any commonalities between the handling of huge amounts of money and the formation and testing of lithium-ion batteries. But as you know I'm going to tell you, you'd be wrong. Both are industries which are essentially about logistics. It's Belgium-based PEC's expertise in the handling of bank notes in prodigious quantities which has given it a set of tools second to no other for the large scale manufacture of lithium-ion batteries. And if you remember your history, it is tool makers who always do well in a Gold rush, which is what the lithium-ion business is undergoing right now.
Formation, testing, degassing, ageing and pack assembly are reckoned to take up about 35% of lithium-ion line costs and while there are others who can test, form and cycle cells, no one comes close to PEC when it comes to the automated handling of cells, so necessary for the large scale manufacture of lithium-ion batteries— the kind needed for electric and hybrid vehicles. It's about conveyor systems, robotics systems, integration and a lot more.
Take into account what's been invested in the lithium-ion battery business so far in the last few years though government money and private capital alike (US$500m) and you'll have some idea of the size of PEC's business and how much it has grown just in the last five years.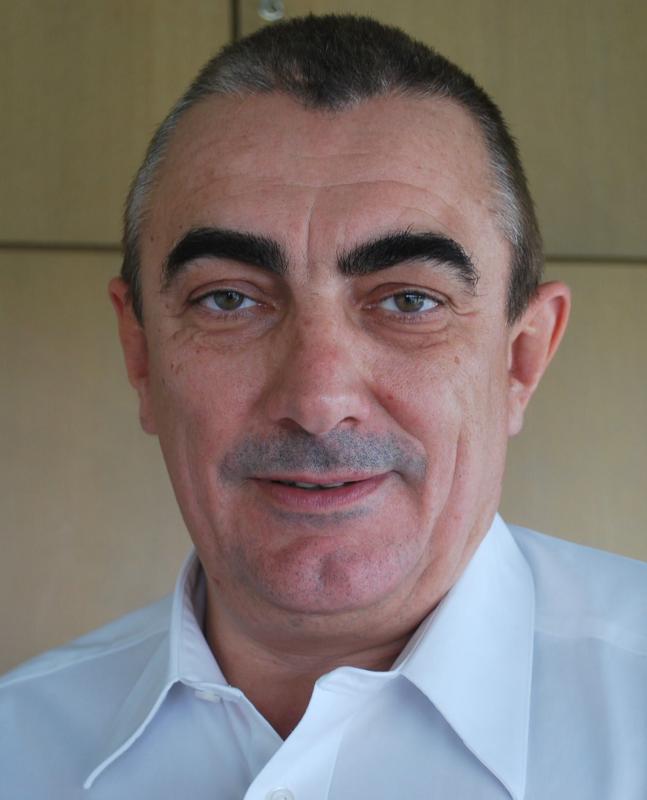 Founded by Raf Goossens in the mid 80s, the company is headquartered in Belgium, carries out some manufacture in Hungary but does most of its assembly in the newly opened factory in Shanghai, which I was privileged enough to visit following the recent SAE battery meeting in China at the end of August. Other than PEC's team, I was the only western attendee.
PEC's success in this market has only come in the last five years— the company's first appearance at a battery trade fair was AABC in Boston 2005.
As far as the battery industry is concerned, PEC is much more than a supplier of machines for testing batteries— it's an engineering consultancy, capable of looking at the whole problem of producing finished battery modules, according to the manufacturers process, taking into account all the steps ( like de gassing) that are needed and designing the automation of cell handling around that— very much a one stop shop.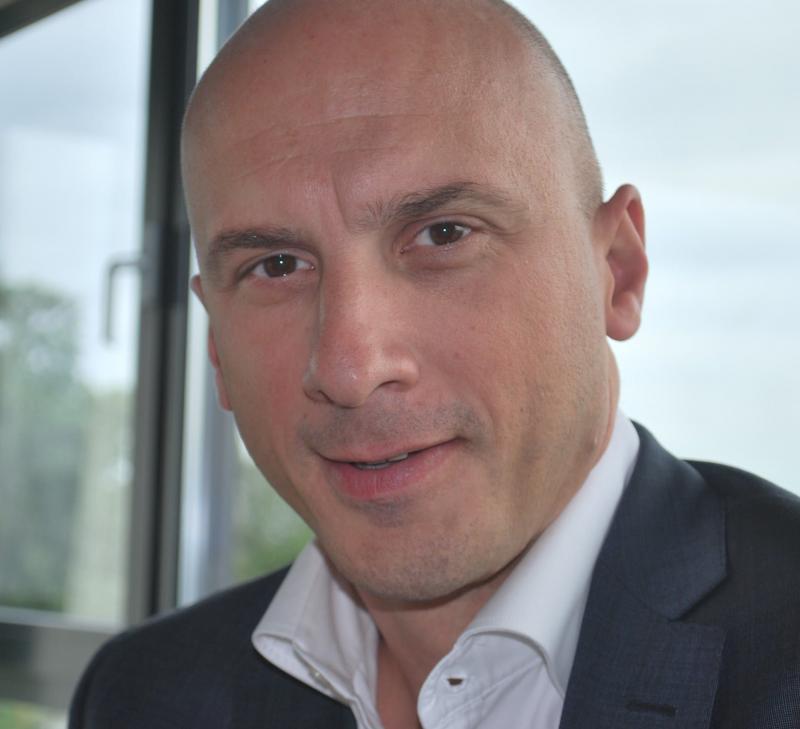 PEC's products are almost without question destined for the Asian market, though Peter Ulrix was able to tell me about installations PEC is building in the West, we can't print that information. One which has received some publicity is a system designed for Finnish European Batteries, one of the newcomers to the market.
And because very few large lithium-ion battery makers would let the press in their plants to take pictures of their multi million dollar investments, the only pictures we can show you come directly from PECs development lines in Leuven in Belgium, where I could see the machines being tested and operated.
At the heart of the PEC technical solution is one simple fact. No two lithium-ion cells come off the line the same. They have to be tested, graded and sorted then matched to create battery packs. While you can do this with manual labour if you are making thousands of cells a year, it's a logistical nightmare when you scale up to make hundreds of thousands of cells. Automation is the only way forward and for that, PEC have developed a formation tower— an automated pallet-fed "box", in which formation is carried out. Cells are then tested and graded after which a tailored robotic system takes cells from one pallet to another in order to build packs that are balanced.
Not only is the system elegant, efficient and beautiful to watch in operation— the towers can be stacked several units high— it is intrinsically safe. PEC have demonstrated that the battery makers' worst scenario— cells that do undergo "rapid disassembly" or explode can be contained. And if there is a fire, it is certainly not going to take out the whole factory. The tower works with pouch, cylindrical or prismatic cells, it's virtually tailor made— and, with a sense of "cool" almost unknown anywhere else in the battery industry, Goossens was proud to demonstrate the Tower's software can be accessed remotely using an IPad. The latest machines will have a small IPad stowage pouch attached— a gimmick of course, but it shows the enthusiasm this company has for doing something very special in what many would say is a mundane world.
And that appreciation of engineering elegance goes right through to the design of testing channels with the fastest rise times in the business— 100 microseconds, and thus capable of detecting the smallest of changes in cell performance and thus making grading and evaluating considerably more accurate.
And its all done with remarkably few staff— less than fifty globally with a considerable degree of outsourcing for fabrication. My visit to Shanghai was rounded off with a visit to the Shanghai expo and of course the Belgian Pavillion. There of course you see what Belgium is noted for, chocolatiers and jewellery design but not a mention of course of PEC. Isn't that shameful?