Chinese lead battery makers have enjoyed phenomenal success in recent years, says our Man in China, Liang Yunchao. But a careless few have spoiled things making a strong Government crackdown hard on the industry. As usual the result will be interesting.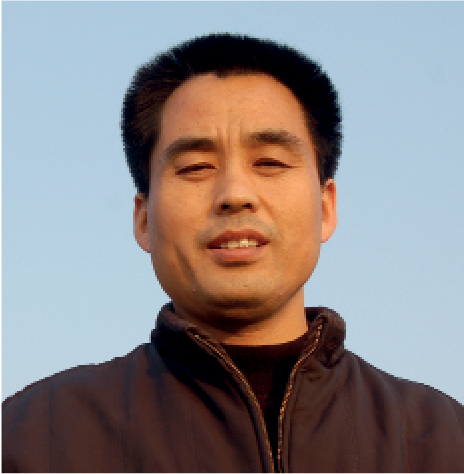 The year 2010 was a bumper harvest year for the battery industry in China, with a total production of 144 million KVAh, a 17% increase on average over 2009, a new record high. The big two engines for growth were the automotive and e-bikes industry— 18.3 million vehicles, up 32.37%, and 29.5 million electric bikes, up 24.7% over last year respectively.
As the automotive industry has seen two consecutive exponential growth for the last couple of years (2009 13million, up 46% over 2008), driven by both real demand and government stimulus measures, automotive batteries have been in short supply so many car battery makers have doubled, or plan to double, their production capacity, such as Camel increasing to 18 million batteries per year, Fengfan to 20 million, JCI China to 18million, Leoch to 10 million, Zeliang, to 4 million and several other medium sized producers to incease to 2 million each.
There are some industrial battery makers who plan to move into SLI battery manufacturing too. Most of the above have purchased, or are going to purchase, advanced battery machines in order to raise efficiency and environmental protection. Thus, domestic and foreign machine makers have benefitted, or are going to benefit, from this growth.
But is such growth sustainable? According to the new figures, the first two months of this year saw just a 9.7% increase in automotive sales and the annual production is reckoned to be somewhere between 10 and 15%. That means in the next couple of years, car batteries will move from short supply to over supply and the inevitable shake up from the market— closures, mergers and ultra low cost exports.
Worse than this, the recent lead battery pollution cases such as in Huaining and Taizhou,which caused hundreds of people (most of them children) to be poisoned has severely damaged the lead battery industry's reputation here. Not surprisingly, the government is carrying out a campaign to re-inspect the environment protection conditions at all battery producers.
Following this movement, new regulations and policies for the next 5 years will be issued soon to strongly support the strict control and treatment of lead pollution, which stress on several areas.
Platemaking-only plants to be closed.
Small factories making less than 20KVAh per year to be closed too.
Cadmium to be forbidden in lead alloys.
Advanced products: (less lead pollution) products and technologies will be encouraged with billions of dollars of government funds to produce advanced batteries: spiral, thin-metal-film, bipolar, lead-carbon, foamed-carbon, etc.
There will also be support for new production methods: expanded metal grid, continuous casting and rolling, continuous punching, etc. There will be funding for advanced environment protection equipment and lead recycling technology.
Currently there are about 2 000 registered lead battery makers in China but this will be cut by a factor of ten. It's planned that the total producers will be reduced to some 200 in three stages in the next few years.
Forced by severe environment protection regulations and ever stronger competition, most of the top ten lead battery manufacturers are now engaged in lithium battery making. Few have made profit yet except Coslight which entered this field first.
So, is this the first death knell of the mighty Chinese battery industry or a wake-up call to compete even more fiercely? In China, no one gives up easily. Watch this space.