The last bastion of consumer-led growth is driving business for lead acid batteries forward in Brasil. Editor Gerry Woolf made his way to the party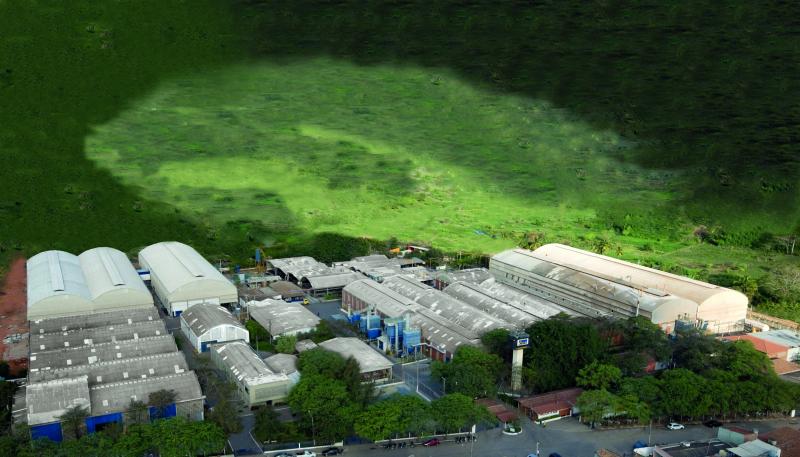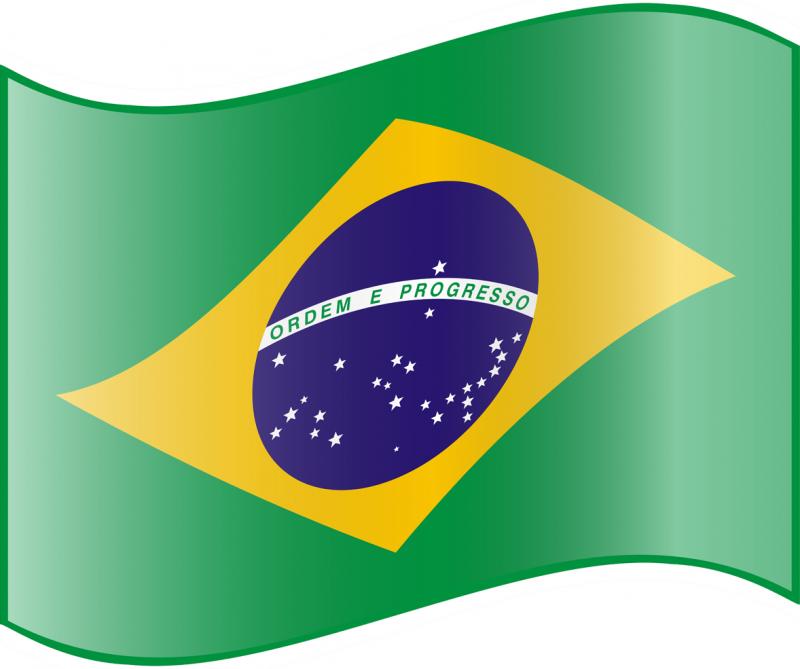 Scarcely a day goes by when you don't get a mention of the so‑called BRIC countries (Brasil, Russia, India, China) in global business reports. BEST has visited the last three, but the first nation had somehow escaped my attention:
Until Autumn 2010 when I ran into Tony Ferreira, ex Amer-Sil, ex Hollingsworth & Vose, at the Istanbul 14 ELBC conference.
Tony is from the Azores, which is Portuguese territory and for the first time in his long career, he is working in his native tongue— in Brasil— for Accumuladores Moura.
This is Brasil's privately owned and arguably number two lead‑acid battery maker (the number one is US-owned JCI) but it has ambitions.
"So Tony, can you show me the whole of the Latin American lead‑acid battery industry in ten days? Impossible. I had neglected to study the map of the continent well. My plan was to come to Brasil from the USA but my routing took me from Las Vegas to Newark and finally Recife via San Paulo— 20 hours in the air and into a public holiday.
But that was no barrier for Sergio Viana Moura, joint CEO of the company, to break into his long weekend and meet me at the company's head office in Recife— the city on a beautiful Atlantic coast and about 200km from the main factory in Belo Jardim in the State of Pernambuco.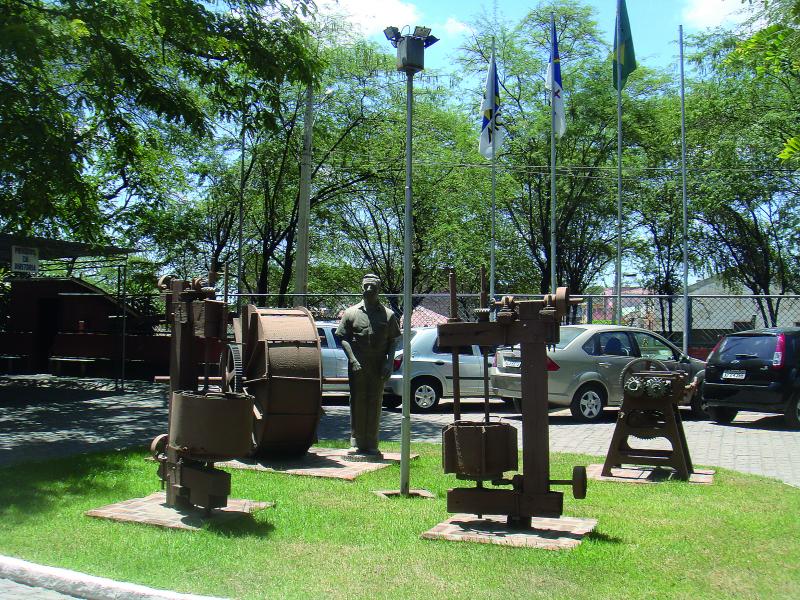 Today, Moura has at least half the OE automotive market of Brasil and 28% of the replacement business— and well advanced plans to expand its industrial batteries in late 2012.
The Moura story is a curious one. The company was started by Sergio's father, Edson Moura, back in the 1950s but the first business Moura senior built into was in confectionary, but the sweet business turned sour. Despite there being just a single automobile in town Moura senior had the unusual notion of starting an automotive battery plant. And his family backed him all the way.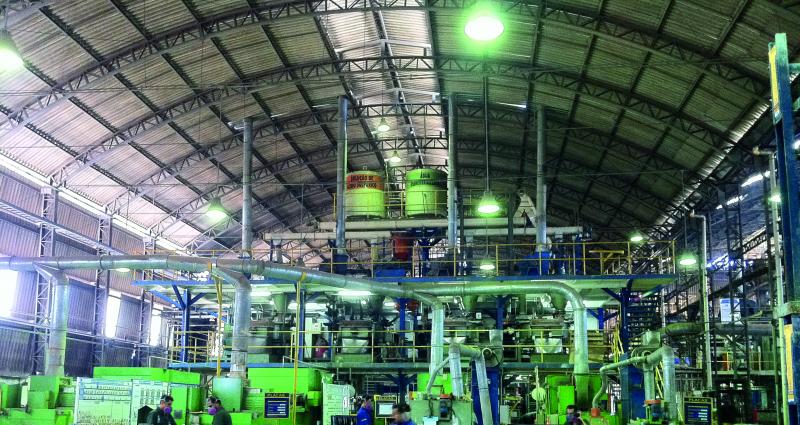 But making automotive batteries was not so easy and the company's earliest efforts were poor to say the least. What Moura senior lacked in battery making know how, he made up for in political lobbying skills, explained his son Sergio Moura, who worked in his father's factory even as a young boy.
To state the obvious, Brasil is simply vast. Most of Brasilian industry is concentrated around the megapolis of Sao Paulo, but Moura's main plant, in Belo Jardim, is nearly 1 500 miles away.
The state in which it is situated, Pernambuco, in the North of the country is poor and employment opportunities scarce. So if someone is creating opportunities, the Government of Brasil (and we're talking early 1960s), was sure to provide the necessary subsidy. But the company was still floundering. The first turning point to Moura's success came in 1967 when the company had sufficient resources to call in the expertise of UK's Chloride and adopt up-to-date battery making. But while the company could now make quality products, it could still not get the after market sales which were so necessary to establish credibility. It had nothing to do with technology it was all about sales strategy, says Sergio.
Unbelievably, a rival company showed Moura how to establish the necessary sales structure. Hardly rocket science though. Distribution of automotive batteries in Brasil doesn't follow the model of the USA or Europe.
Having distribution outlets staffed by employees doesn't work either. The employees aren't sufficiently incentivised to cover such a huge territory, pushing the aftermarket battery into thousands of auto workshops and dealerships. What Moura needed were hungry salesmen and what it operates is almost what we would recognise as a franchise system but it's better than that.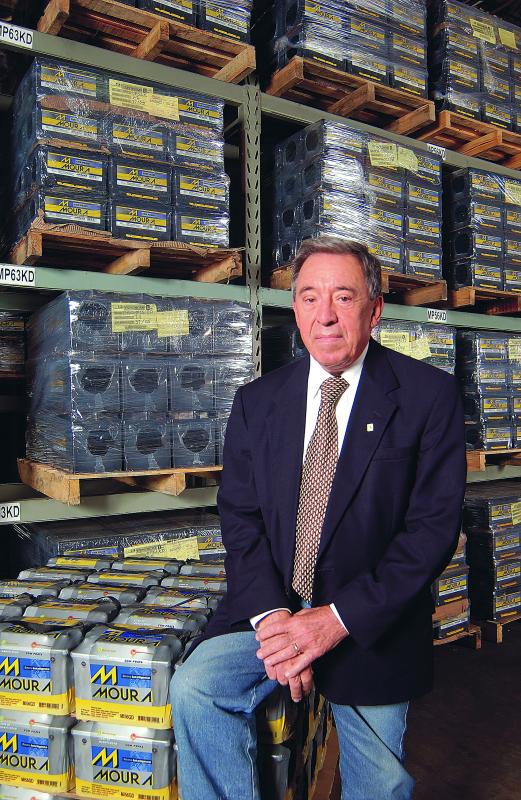 The company lends money to suitably motivated personnel to set up a distribution branch in appropriate locations and the more automotive batteries they shift, the more money they earn. Today Moura operates around 70 such branches and the distribution network continues to grow. Taking the orders and running the deliveries to this huge network with over 1 000 agents (remember the land mass) is the major function of the Recife company office and is in the hands of the other CEO, Sergio's brother in law, Paulo Sales)
Moura's fortunes changed overnight. Today the company employs over 2 700 people and has the capacity for more than 10 million automotive batteries annually. But there's even more money to be made in industrial batteries. With a population of 192 million and a rising middle class, retail is the new religion. Malls abound and the need for motive power batteries to drive all those electric forklifts has surged.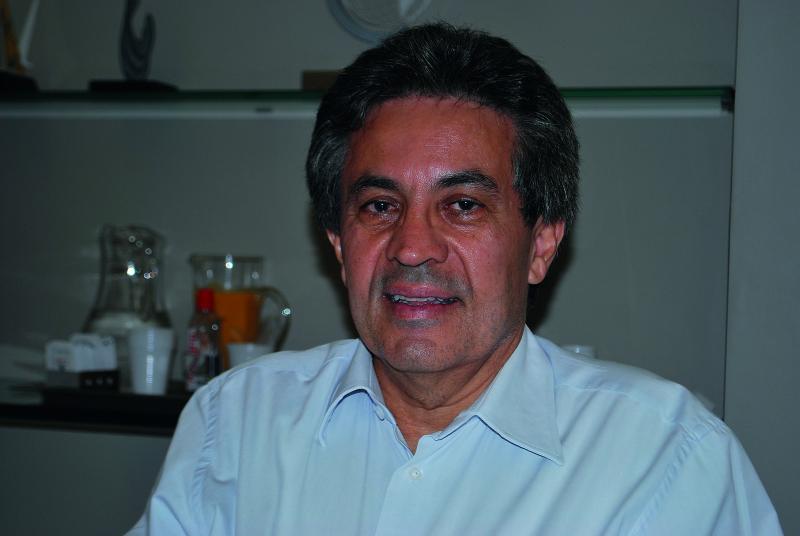 The demise of Canada-based Power Batteries two years ago proved a bargain for Moura and the company bought all its industrial battery lines for a fraction of their original price. It gives Moura the power to unleash a ten-fold increase
in production and sales. A 20 000 square metre tailor‑made building in Bella Jardin is under construction to house the plant. The major output will be 12 volt VRLA monoblocs and 2 volt VRLA Gel (type OpzV) cells.
Edson Moura, who died just three years ago, would be proud of his son's effort and those of his son‑in‑law. But then a rising tide raises all boats. With Brasil's GDP growth approaching 6.5% and a growing middle class earning US$1 500-00 a month, cars and all the other trappings of modern living— 40 inch plasmas, IPads etc, are available to many, as the shopping malls I saw in Sao Paulo and Recife testify too, Moura looks set to power ahead for years to come. And not just in Brasil, but in its near neighbour, Argentina, as you can read overleaf.