Battery maker Natron Energy and battery technology firm Clarios International have formed a strategic agreement to mass-produce sodium-ion batteries.
Clarios' US lithium-ion manufacturing plant Meadowbrook will be upgraded to make it one of the world's largest sodium-ion battery plants when production begins in 2023.
Natron released the world's first UL listed sodium-ion battery product in 2021.
Natron's batteries are used primarily for critical power applications such as data centers and telecom networks; future applications may also include electric vehicles and grid energy storage.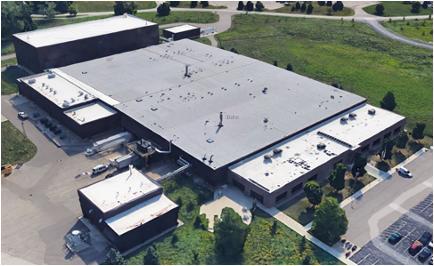 Natron's batteries are manufactured using the same tools and equipment used for lithium-ion manufacturing, which will enable the firms to leverage a portion of Clarios' lithium-ion Meadowbrook facility for sodium-ion manufacturing.
Under this agreement, electrodes and large format cells based on Natron's proprietary Prussian blue electrode sodium-ion chemistry will be manufactured in Clarios' plant in Holland, Michigan.
The Clarios Meadowbrook plant was built as part of the ARRA program and has produced automotive lithium-ion cells for the past decade.
With support from the U.S. Department of Energy's ARPA-E agency through the SCALEUP program, Natron will install new cell assembly equipment in the Clarios Meadowbrook plant to enable mass production of sodium-ion cells for its customers in the industrial power market.