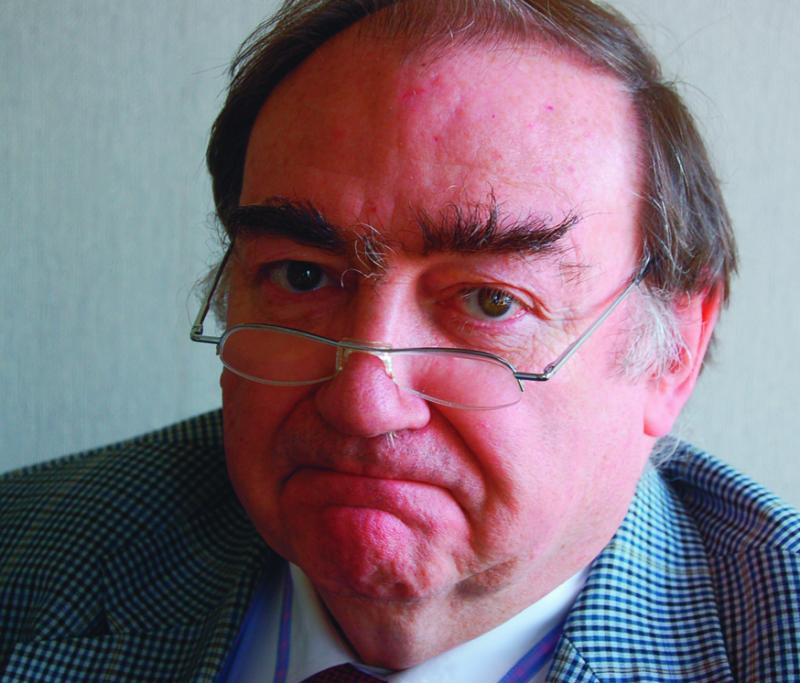 Associate Editor Barrie Lawson visits EVS in Norway and despite the resurgence in EV activity globally, he found the show (and its support) strangely wanting.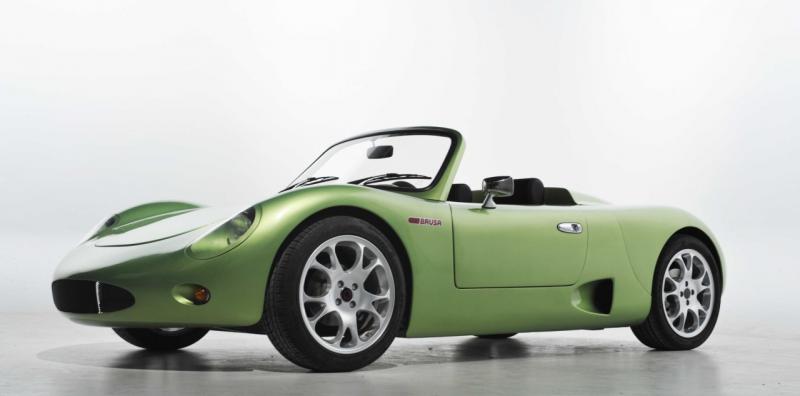 The irony of attending the 40 year old Electric Vehicle Symposium's EV24 conference in Stavenger, Norway, where it was hosted by the World Electric Vehicle Association (WEVA), was not lost on any of its international participants this year.
Blessed with massive oil reserves, Norway, which ranks eighth the world's oil production and third in oil exportation, needs none of its fossil bounty for electricity generation. Instead, the country generates 99% of its electrical power from its abundant hydro resources, and the remaining 1% from wind and thermal power generation.
No better place, surely, than a country with more electricity than it knows what to do with, and three domestic EV manufacturers (Miljobil, Elbil Norge and Think) already serving a population of just over 4.5 million, to promote electric vehicles. (Even if the taxi from the airport of this remote town consumed all my cash allowance for the week, and replenishing funds from a cash machine confirmed my fears about local cost levels.)
The high costs, coupled with the current difficult economic climate, took their toll on the size of the exhibition. Only half the hoped for exhibitors had signed up and they were accommodated in one exhibition hall instead of the planned two.
This did not deter the nearly 1200 attendees and authors who turned up, however.
After the host country, the USA fielded the most delegates with 177, almost double the number of attendees from Germany, the country with the next highest participation, perhaps reflecting an increasing level of government support for the EV industry in the USA compared to Europe.
The organisation of the event could have been better since most of the technical papers were presented in six parallel sessions, which meant that it was only possible to see a limited number of the presentations.
However much the recession may have dampened the quality of hospitality events this year, delegates and exhibitors nonetheless enjoyed a pervading sense of optimism throughout. While a sense of euphoria is not unusual at major exhibitions, especially those dedicated to EVs, it may not always be based on realistic economic or marketing expectations. The difference this year was that serious money is now being invested in core technologies, applications and infrastructure projects.
After enduring some years of uncertainty, if not outright scepticism from carmakers, investors and governments, EVs have now become accepted as a major component in any effective response to climate change, energy security and diversity, as well as the global economic recession. In fact, the difficult economic climate is providing a boost to the industry, now seen as both an attractive auxiliary as well as alternative to the ailing traditional automotive industry.
As a consequence, the acceptance of EVs as a practical means of transport is gathering serious momentum. No longer are EVs the domain of dedicated amateurs, academics and environmentalists. All the major automakers now have EV or HEV programmes. Governments are stepping up support, particularly in the USA where huge new cell manufacturing plants are being built.
The US electric utilities are also heavily promoting the use of EVs so that they can sell their under-utilised night time capacity.
Investments in the necessary fast charger manufacturing and charging infrastructure projects to support the switch to electric traction are also beginning to take place, thus helping to allay fears of "range anxiety."
In Europe, several cities are encouraging the use of EVs by subsidising this infrastructure or by introducing congestion charging systems that favour zero emission vehicles.
The papers presented at the technical symposium generally reported incremental improvements on existing technology rather than technological breakthroughs. Yuasa reported on their improvements in electrical conductivity of LiFePO4 cells by carbon-loading of the cathode surface. CEA, the French Atomic Energy Commissariat, described their work on batteries using lithium phosphate cathodes with lithium titanate anodes. As might be expected, the cell voltage is reduced to only 1.9 Volts. (Kokam claims 3.7 volts for this electrode combination, but promised samples never seem to materialise). CEA's configuration provides a very high power density of 2 – 3 kW / Kg and extended cycle life.
However, despite using a bipolar construction in order to maximise the energy density, only 30 Wh / Kg was achieved.
Since this result is not much different from lead acid batteries, the possibility of commercial application must remain questionable.
Impact Automotive Technologies from Poland reported on battery temperature control based on Peltier effect battery heating and cooling modules incorporated into a water based thermal management circuit. Exxon described how improved safety margins of separator films can be obtained by using co-extrusion techniques.
The apparently contradictory objectives of increasing the melt-down temperature of the film while at the same time reducing the shut-down temperature and shrinkage can be achieved by co-extruding polymers with different properties in multi-layer separators. All this within a thickness of only 25 microns.
Several papers were promoting grid connectivity with the ability to allow the utilities to use the EV batteries of cooperating consumers for temporary energy storage in so called V2G systems.
Though the size of exhibition was disappointing, all the exhibitors consulted reported better than expected quality and quantity of sales leads, some even needing to print extra forms for recording customer interest. The three Norwegian manufacturers all showed their latest electric vehicles but Toyota was the only mainstream car manufacturer with a major presence. Mitsubishi and Opel each had a token representation with a smaller stand. Bright Automotive from the USA was a newcomer.
Similarly there were fewer cell makers present than in previous shows and even fewer companies offering fuel cell related products.
The US rechargeable battery company K2 Energy Solutions announced the construction of a new 90,000 square-foot facility for manufacturing lithium-ion batteries with their European technology partner, European Batteries Oy in Varkaus, Finland. A123 were there as usual, this time showing larger capacity cells, which they will presumably make in the new battery factory they plan to build in Michigan.
Product manufacturers bucking the trend to stay home were those making fast chargers and charging stations, which gleaned plenty of attention. Stand alone battery management systems (BMS) were also on display, but suppliers were very coy about revealing the accuracy and functionality of their systems.
Overall, then, despite disappointing content of both the symposium and the exhibition, the EV24 provided plenty of encouraging signs of growth in the EV industry around the world.