The international lead battery industry came together in June. The conference heard upbeat assessments about the role for lead batteries and how the surging market for energy storage, electric vehicles (EVs) and everything else meant there had to be plenty of room for lead batteries alongside other technology. No way is lead giving in to lithium, was the message. Andrew Draper reports from Pb2023, held in Athens, Greece.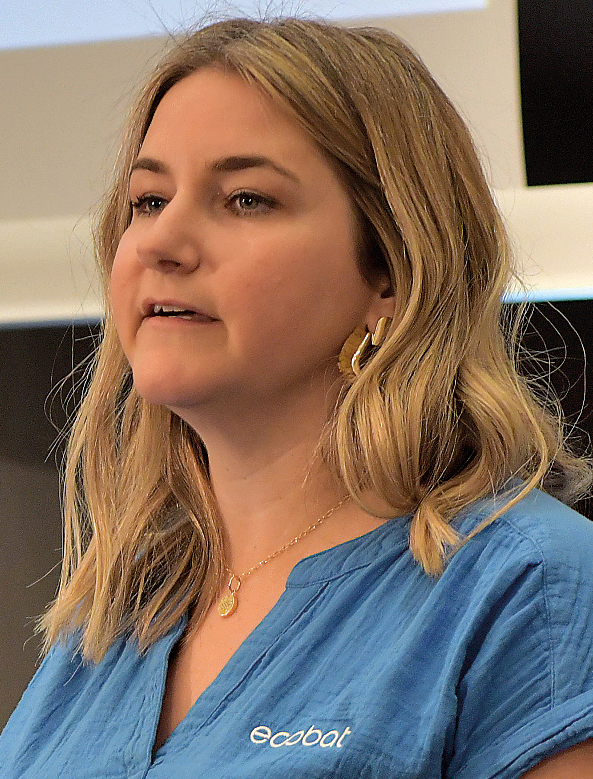 It took an outsider who became an insider to address the elephant in the room and point out the many weaknesses of the lead battery industry. To be fair, Thea Soule, chief commercial officer of US battery recycler Ecobat, also pointed out many of the strengths.
Coming into the lead battery industry in 2020 from Brazilian agriculture, she was full of inquisitive questions about her new line of work. One of the first was "What's an ingot?", she said.
Eventually, after many enquiries, she was told by a male manager some 26 years older than her to stop asking so many questions. It was a bit of a "this is how we do things round here" moment.
She told the conference, which attracted 200, the highest number ever (previous record was 170 according to the ILA): "We as an industry need to be more receptive to how we do business. If we don't change, we won't grasp the opportunities." A lot of responses to needing to change are "that won't work" or "it's too hard".
The estimated number of granted patents between 2000 and 2022 for lithium-ion is six times higher than for lead-acid, she said. "We need to work out how to get new ideas into the business," she added. The lithium-ion battery industry is evolving, developing and investing.
Soule showed the results of a survey indicating a large number of 15–30 year olds do not find the industry attractive.
Time for a more aggressive fight
Despite this, the lead battery industry has a number of strengths: recyclability, cost and safety among them, she said. But it is time for a more aggressive fight: "I would like to see a more aggressive stance to defend our industry. When we think of the regulatory pressures, I think it's time to take the gloves off." If governments mandate a ban on lead, we will see a sunset industry that is regulated into extinction, she said.
Lampros Bisalas, CEO of Sunlight Group Energy Storage Systems, Greece, told the audience his group is technology agnostic. It is investing heavily in lead battery technology, but in lithium-ion batteries too. "Lead still has a future, but not across all applications and variations," he said.
His company's lead-acid products are directed at the flooded motive power battery segment with batteries that have improved energy density, a longer cycle life and charge acceptance, and reduced maintenance requirements. He said lead motive power batteries have a better cost per KWh than lithium in low–medium density applications but added that "lead does seem to have reached the peak of its technical capabilities."
Investing in lead and lithium
The company is still investing in lead though – more than €100 million ($109 million) in expansion of lead production – from 2.5 GWh per year in 2020 to 8 GWh by Q1 2024. That is solely in motive power batteries, he said. Four assembly lines will become eight, with robotic systems.
In the forklift sector, Sunlight claims to be the western world's largest provider of lithium batteries. It sees 25% of its 2023 revenue coming from lithium, Bisalas said.
But in energy storage, Sunlight has decided to stop investing in lead reserve power, he said, given the superiority of other products. It is putting €100 million into a new lithium ESS assembly plant and expects it to be operative by mid-2025. Capacity will be 15 GWh, and will target the grid-scale, commercial and industrial, and home storage sectors. It has also launched Relife, a lithium recycling project, in a consortium.
He said the poor image of lead is partly the industry's own fault. "The lead industry has been, in some areas, irresponsible in past decades and this now impacts the public opinion and regulatory bodies. Still, it can be recovered fast by implementing responsible sourcing across the supply chain…It is a misperception and not a technology challenge."
12 V batteries until 2031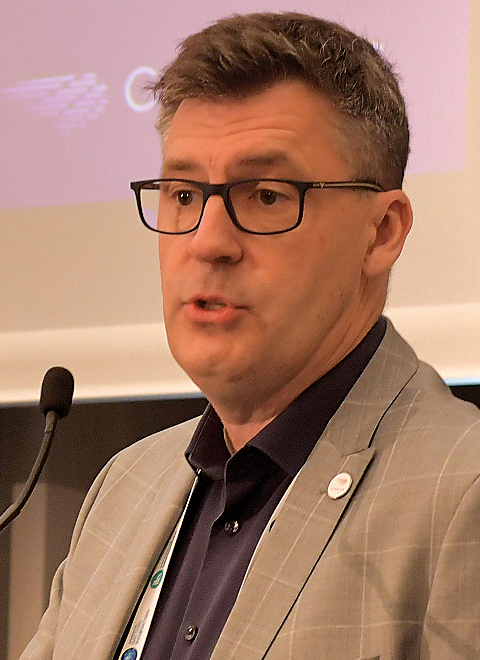 Christian Rosenkranz, vice president of industry and government relations at Clarios in Germany, predicted that almost every vehicle – regardless of vehicle type – will rely on a 12 V battery until 2031. "We're seeing significant changes in the way low voltage batteries are used – from increasing electrification to autonomous features that make cars safer and more convenient," he said.
He spoke of the role of lead batteries in future automotive power trains, and cited IHS data which forecasts that 75% of new cars will be EVs in 2040. "They will still need lead-acid batteries," he said.
Functionality will be required for autonomous applications and Clarios is planning to release its Smart AGM battery from this year, with full customer launch in Q2 2024, he said. It will have an integrated battery management system designed to accurately predict the state of the battery to ensure that it is available to support critical functions.
Rosenkranz said: "The autonomous features we intend to support with Smart AGM are safety-relevant functions which will enable autonomous driver assist features (ADAS) of level 3 and beyond. These features are assessed on a system level with high reliability standards demanding precise predictability of the battery system's performance."
Other 12 V consumers like convenience (radio and infotainment) are not deemed as safety relevant and would not need an ASIL automotive safety integrity level rating, he said.
Secondary legislation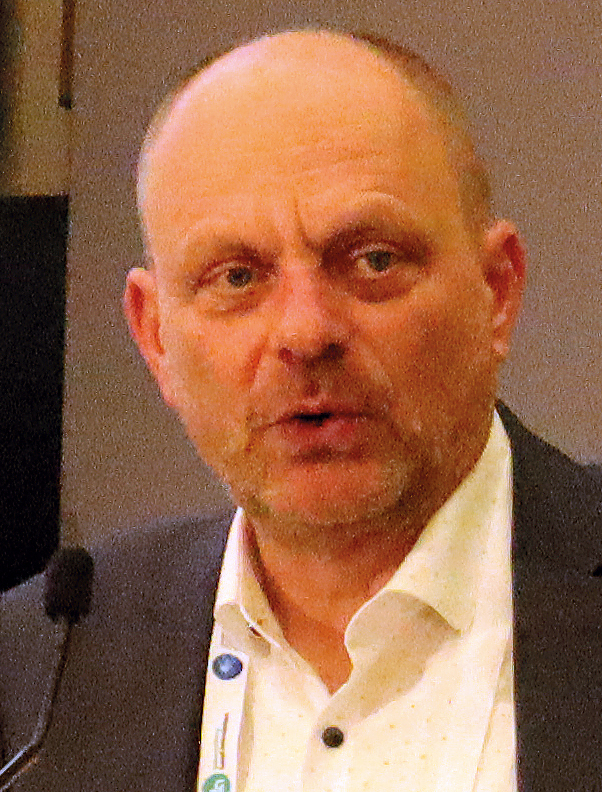 Karsten Kurz, director of environmental affairs in Europe for Exide Technologies in Germany, addressed the question of the EU Batteries Regulation. He advised his audience to get ready and engage with the drafting of secondary legislation, which is yet to happen.
The regulation is the first holistic piece of legislation under the EU Green Deal, he said. It covers the entire life cycle: sourcing, design, use and end-of life. "A lot of paperwork has been prepared by the Commission and passed by the Parliament and Council," he said. As secondary legislation is developed and adds detail, the industry has to be active.
"Be an active partner in the work on defining roles and responsibilities," he said. This means joining working groups, checking battery portfolios and the extra label design requirements.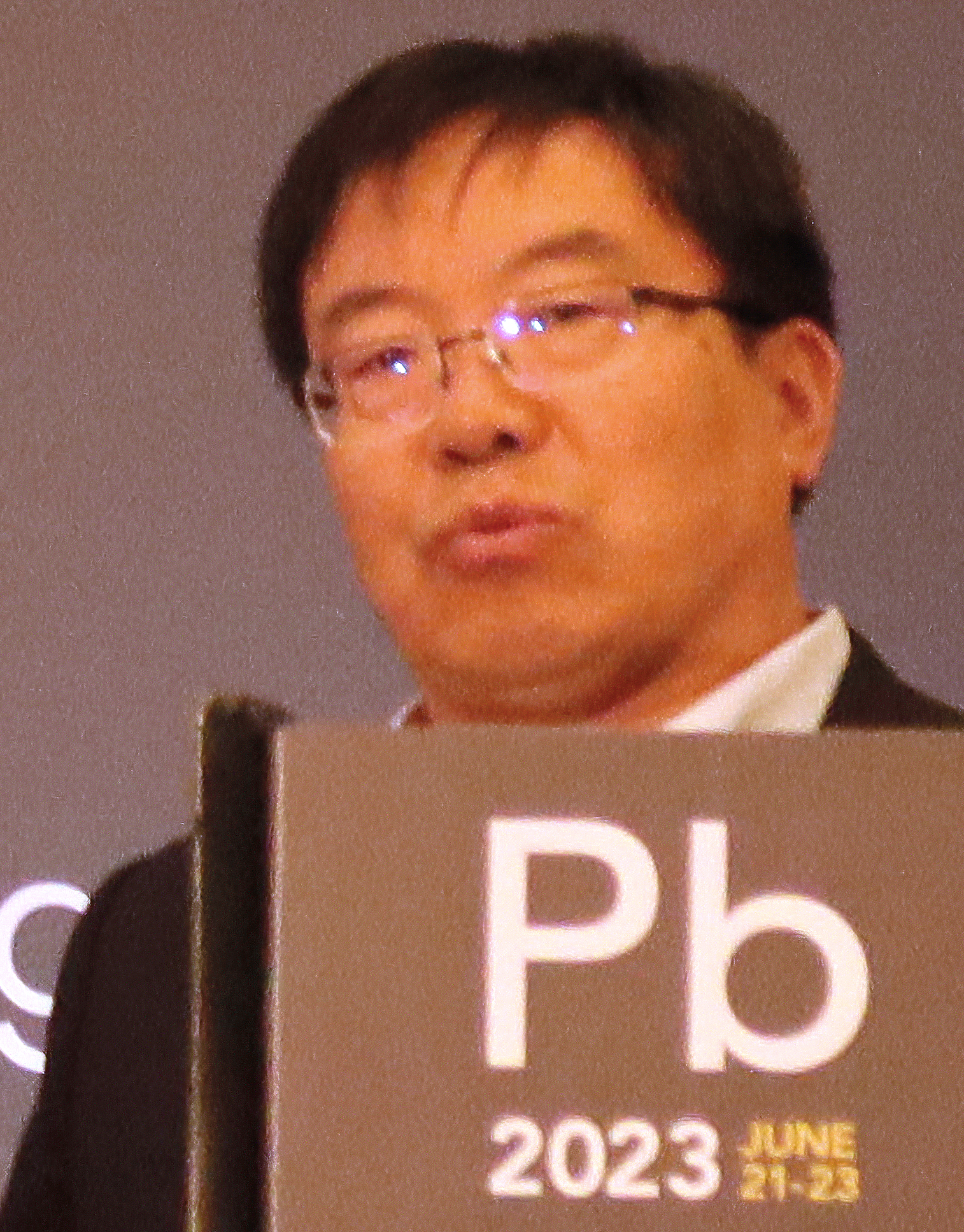 Jianbin Meng, director of the International Lead And Zinc Study Group, said despite a strong market position for lead-acid batteries in China, things are getting tougher. There is a more stringent regulation and legislation environment for both lead metal production and lead-acid battery production.
The ministry of industry has increased pressure on industry to tighten up its act. Meng outlined 26 environmental policies related to the lead and lead-acid battery industry in China. They range from production to recycling, export tax rebates and pollution control of waste lead batteries. Policy targets to reduce waste and lead battery pollution include:
the establishment of a standardised collection system by lead-acid battery makers
all collected waste lead-acid batteries must be recycled safely
sale-collection to be democratised nationwide (i.e. if you sell a battery, you must collect one back in).
Lead smelters should adopt advanced oxygen-enriched smelting-direct reduction of liquid high-lead slag or oxygen-enriched flash smelting and other lead smelting processes, with supporting comprehensive flue gas treatment facility.
Meng said this is to encourage primary lead smelters to use these technologies to process secondary lead resources like lead paste and smelting slag.
The planned secondary lead capacity during the 14th Five-Year Plan Period (2021–25) reached 4 million tonnes, he said. Removing uncertainties, it is estimated that by the end of 2025, there will be at least an extra 1 million tonnes of secondary lead capacity.
Energy consumption must be reduced and for lead smelting enterprises of crude lead, processing must be less than 250 kg of standard coal/tonne.
For lead smelting, the total recovery rate must be at least 97%. From 2015–20, 1.8 million tonnes of lead smelting capacity were eliminated or replaced, he said, including 1 million tonnes of primary lead smelting capacity.
Dirty tech being shut down
By 2025, all lead smelting and refining capacities that fall short of a baseline comprehensive energy consumption level will be shut down, he said. And by end-2023, all secondary lead capacities using crucible/pot furnaces must be eliminated as well as all the sintering-blast furnace lead smelting processes.
State-owned telecoms company China Tower is replacing lead-acid batteries with used motive lithium-ion batteries for base stations, said Meng. By end-2021, 3 GWh of used motive lithium-ion batteries were installed at 500,000 base stations. The current energy storage capacity is 146 GWh per year and annual demand for energy storage batteries for replacing the obsolete battery and installing new base stations is 25 GWh. "It could be anticipated that there will be no policy support for lead-acid batteries in the energy storage sector in the future," he said.
The role for lead-acid batteries in low-speed EVs will be reduced, he said.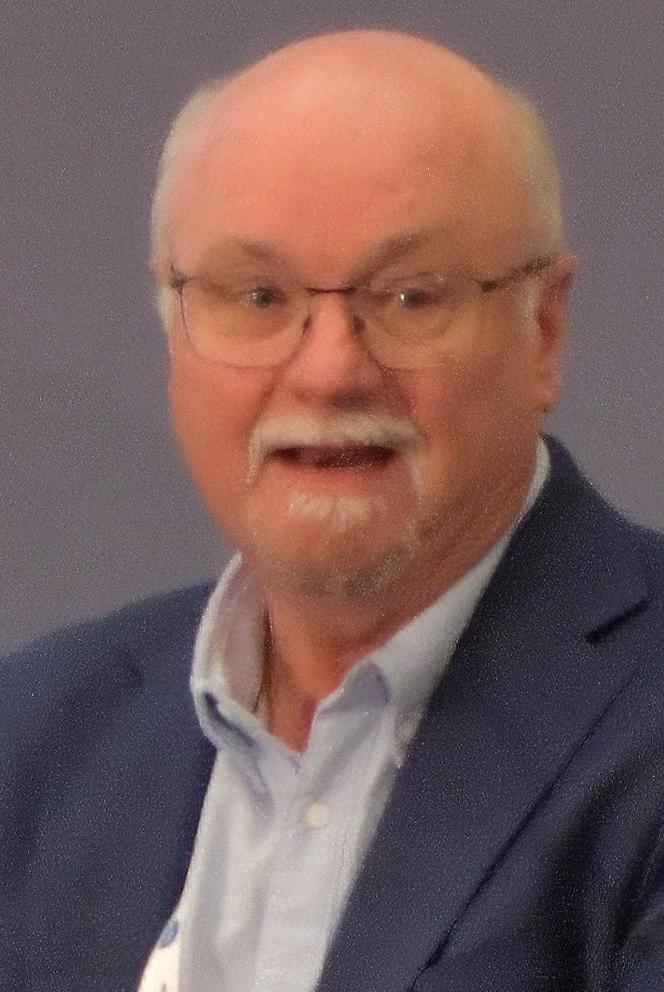 Huw Roberts of CHR Metals in England gave a broad overview of the Asian lead market:
lead demand is forecast to grow over the next five years, adding perhaps 750,000 tonnes to annual consumption by 2028, a slower rate of growth than in the past five years
South Asia and Vietnam will see fastest growth
lead batteries will remain a much cheaper option than alternatives in powering lower speed e-bikes
energy storage application will also be key to sustaining lead demand, though difficult to forecast by how much.
Delegates left in an upbeat mood about the future of their industry but with a clear message that an openness to change was needed.