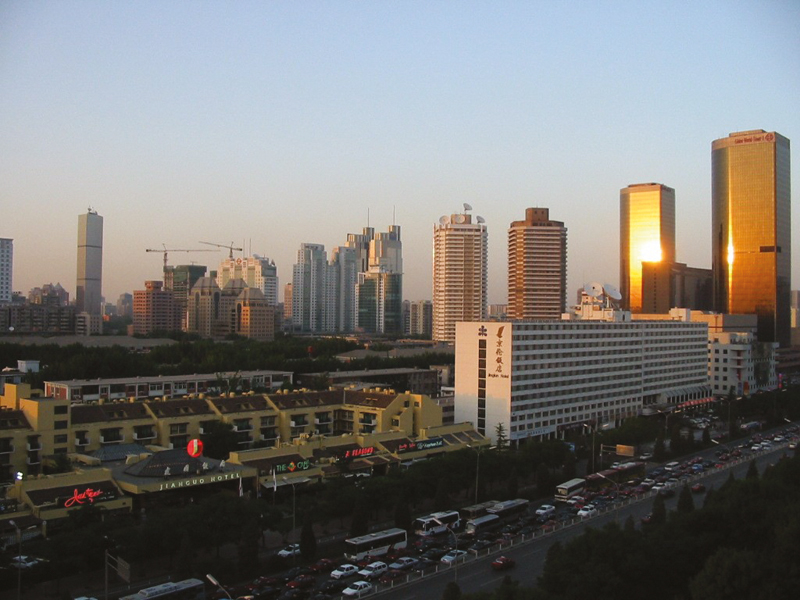 Not all joint ventures go to plan. Our man in China explains…
Chinese clothes may be piling up in European warehouses and causing international trade problems, but the battery business goes from strength to strength, according to BEST's man in Beijing.
But he says not everything battery-related has done so well. Take for instance the 5th International Lead Battery Fair held in June this year. It was the smallest in its history – it took only two halls when it used to take eight. And there were just 150 participants. It looks like Chinese companies agreed with BEST's view of the meeting in 2004.
Meanwhile Western machine specialists and battery makers are continuing to flock to the mainland.
FIAMM bought Shouda in Wuhan city last year and is expanding its factory to make one million small and medium sized VRLA batteries. Hoppecke has bought four hectares of land this year to build a new factory. Accuma Plastics also followed the trend, in addition to a dozen foreign operated companies such as those of Yuasa, GS, C & D, Delphi, Enersys and Hitachi.
But not every joint venture works. In the mid 1990s, JCI tbought Shanghai Battery Factory and the deal was viewed as very promising.
However, after a couple of years of wrestling with the business, JCI gave it up. It could not couple American culture and practice successfully with the local ways of doing things. Later C & D bought Shanghai Battery Factory from JCI and made it one of the largest battery producers in China.
Exide Europe started a joint venture with Shenyang Battery Factory, one of the top three manufacturers at the time after some very hard negotiations. Yet Exide had no sooner signed the agreement than broke it, owing to its financial problems.
When things go well in China says our man, they go very well and when they go badly… well, they are simply terrible! This story is one example: local farmers surrounded the headquarters building of Tianneng Powersource Co., one the largest electric bike battery producers, and claimed compensation for environment pollution.The dispute eventually developed into a fight between the two sides. The building was attacked and the warehouse was set on fire. Riot police were called to site but two of them were killed. The property loses were estimated more than US$7 million…