Two women from the battery and energy storage industry were among the 11 women who won the 2023 Clean Energy Education & Empowerment (C3E) Awards, presented this week by the US Department of Energy (DOE). The 11 women were recognised for "outstanding leadership and accomplishments" in clean energy.
Jie Xiao (above), who leads the Battery Materials & System Group at Pacific Northwest National Laboratory (PNNL), won in the category of Technology Research & Innovation.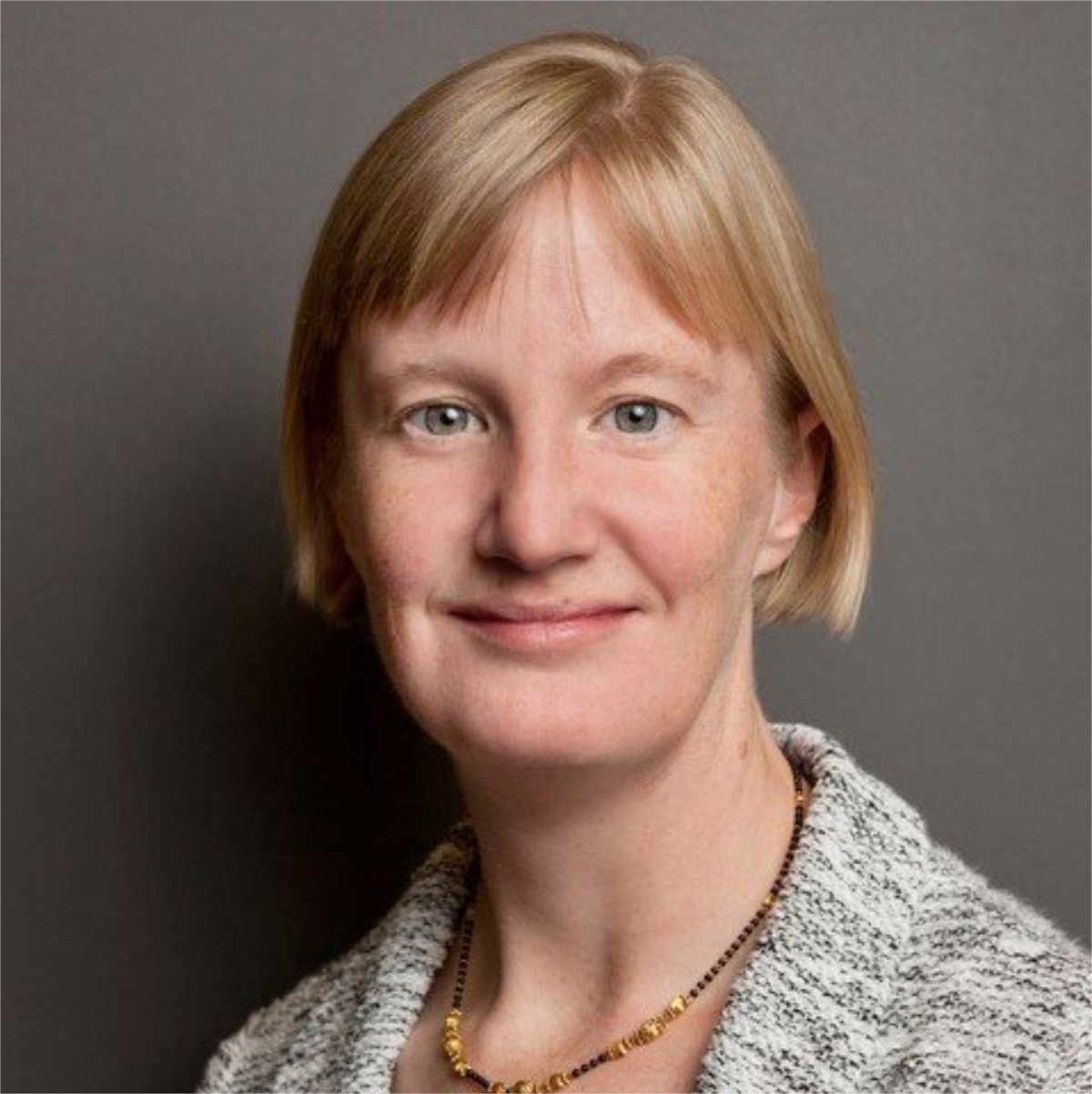 Jacquie Ashmore (left), Executive Vice President of Engineering at New Leaf Energy, won in the Social, Economic and Policy Innovation category.
The DOE said the C3E Initiative aims to close the gender gap and increase the participation, leadership and success of women in clean energy.
Xiao said: "This award helps to recognise all women scientists in the battery field. We always support each other, and by working together we can overcome challenges."
She is a Battelle Fellow and holds a joint appointment at the University of Washington (UW) where she is a PNNL-UW Distinguished Faculty Fellow. She serves as the Deputy Director of DOE's Innovation Center for Battery500 Consortium and the Director of the Cathode-Electrolyte Interphase Consortium.
Xiao has been leading research thrusts in both fundamental research and practical applications of energy storage materials and systems to accelerate deep decarbonisation. Her protocols have changed how battery research is conducted and reported in the scientific community.
Ashmore leads a 60-person engineering team developing solar, energy storage and wind projects. Before that, she co-founded Boston University's Institute for Sustainable Energy, securing funding to build an interdisciplinary team of senior fellows, faculty and students.
New Leaf Energy said on its LinkedIn page: "Jacquie is our Executive Vice President of Engineering, and brings with her 15 years of experience in technology, business, and policy. She's an absolute superstar, and we are deeply grateful for the lens of equity, inclusion, and social justice that she applies to our work, every day."
The awards were welcomed in the battery industry. Susan Bernard, Director of Women in the Global Battery Industry (WGBI), told BEST: "One of WGBI's missions is to promote and develop the growth of women in the battery industry, so it always feels good to be able to celebrate women as they are acknowledged for their dedication and hard work. One of the remaining hurdles that WGBI is working to change is the number of women representatives in the industry.
"It is women like this (and the recognition of them) who will help to bridge that gap and encourage young women that there is opportunity for them in the battery industry, whether it be in STEM, public policy, marketing or other fields."
Photo: Jie Xiao of Pacific Northwest National Laboratory won in the category of Technology Research & Innovation