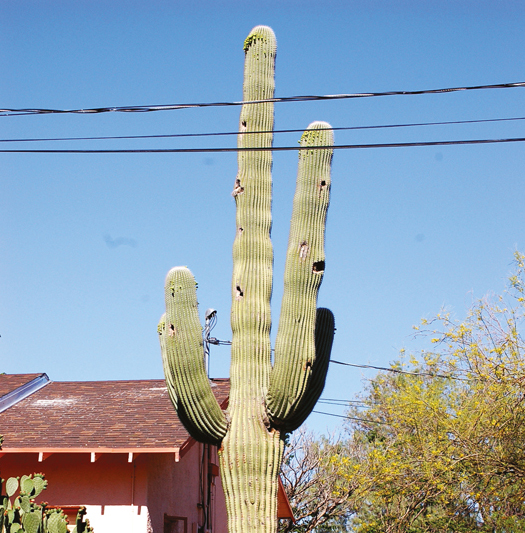 Another sideways take on all that's the BCI annual convention.
I'm always tempted, but have so far been able to resist, crying out "nay" during Roger Wilmslow's superb pastiche of democracy at BCI's nominating committee session. Would I be lynched? Probably not. Would it raise a laugh? Who knows?
Or might it delay the early bird prize draw and that itching sense of "let's get out of here" – that end-of-term feeling that you sense in the room of this and nearly every other convention I've covered in half a dozen industries and markets in the course of my 25 years in science and technical journalism? Now that would be churlish. Don't get me wrong, I have no
problem with the election procedures of all the good men that make up the various committees – good luck to them.
But I had to take issue with quite a few other things I saw and heard at this meeting, simply because I'm on your side, guys… battery makers of America (the few of you that are left), suppliers to that industry, US taxpayers, stockholders and other citizens. Maybe it was the heat of the Arizona desert. But then again, maybe not.
Now it's clear that the BCI audience is made up of well-mannered and dignified gentlemen (and women) who do not throw things at the podium when they're handed a pile of what we Brits call 'tosh'.
Enter then the honourable Kelly H Carnes, President and CEO of TechVision 21, who delivered the status quo flavour on energy policy – i.e. that the hydrogen economy will dig America (and the rest of us) out of our high petrol price and climate change woes.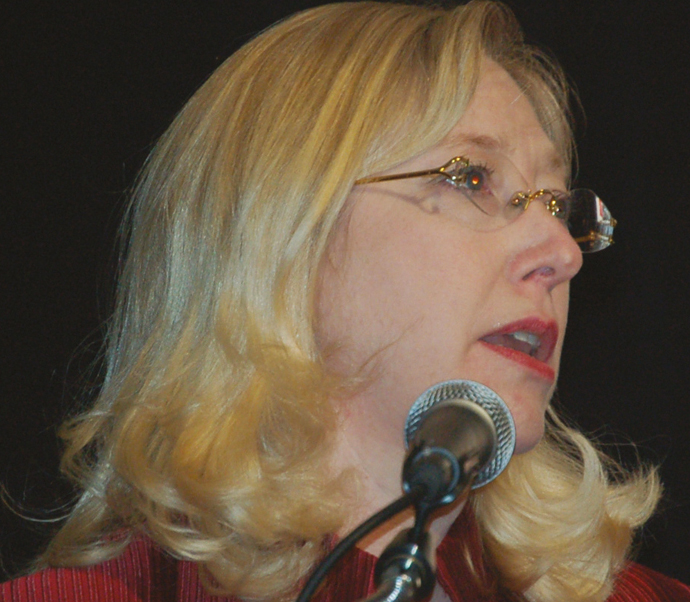 Who is Kelly Karnes anyway, some of you may be wondering? She is a very successful Washington lobbyist. Go and look at her company's website www.techvision21.com. You can find everything there that you need to form an opinion.
From what I could read neither she, nor her company, was in a position to offer any advice on energy policy – though they did claim expertise on fuel cells. And Microsoft is one of the firm's clients. I sighed with depression… like Microsoft needs a lobbying firm?
I always thought keynote speeches were meant to fire up the troops. She could even have pitched for business: "America's in trouble – what are you, the lead-acid battery industry, going to do to help? Can we show the 'folks on the hill' that lead's a friend, rather than an enemy?"
No, what we got was: "Fuel cells are getting more than a billion dollars worth of funding from Government, advanced batteries $36 million. Lead-acid? Zilch. Life's a bitch, ain't it?"
So when I lambasted her – not with a question, but with a scathing two-minute critique, not just of Bush energy policy but of nearly three decades of missed opportunity – well she could hardly fail to disagree.
She never answered my e-mails either! Everything she said could be found on the Internet, if you care to look on US Department of Energy websites and similar, and if you guys are paying to listen to this stuff (and I'm not!!) frankly you deserve better! But where would a keynote speaker get a positive lead battery industry message (without doing more work than their fee allowed)?
The depressing truth is that the lead-acid battery industry has put more resource into fighting the powers that want to bury it than it has ever done in promoting itself as a force for good.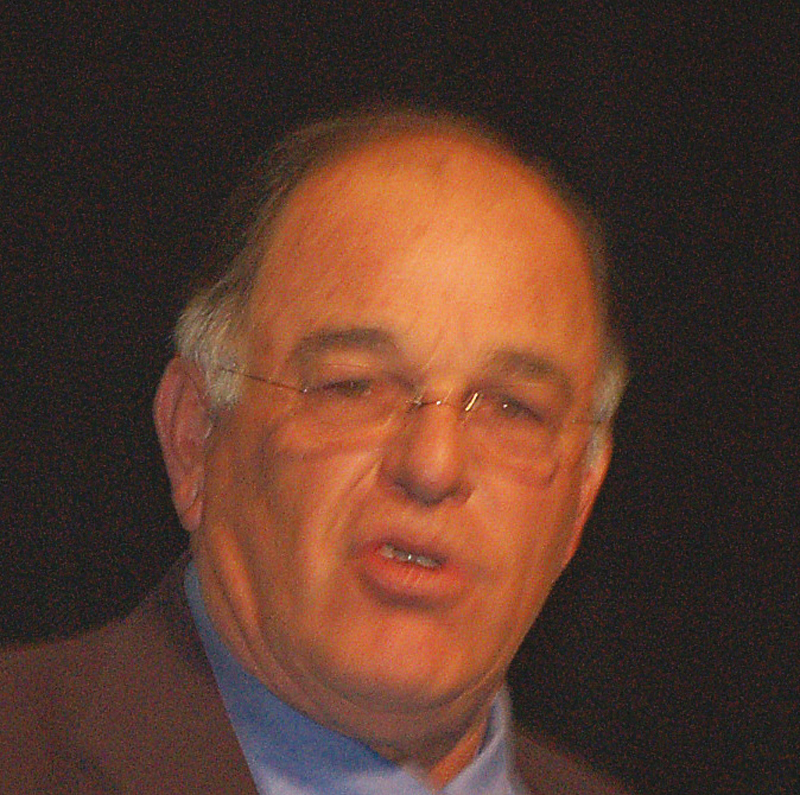 And the fight has been long and hard, as Dr Eugene Shippen explained in his rather salutary tale of how he opposed what he claimed was an unscientific argument from the Association of Occupational and Environmental Clinics committee to lower lead level limits in workers to what he described as "unreasonable levels".
AOEC is unknown to us here in Europe, but it seems like a well-meaning enough organisation, at least from its website: "Since its founding in 1987, the Association of Occupational and Environmental Clinics has grown to a network of more than 60 clinics and more than 250 individuals committed to improving the practice of occupational and environmental medicine through information sharing and collaborative research." Seems harmless (or at least well-intentioned) enough, doesn't it?
But according to Shippen, it is simply an attempt to push the 'environmentalist agenda' still further. In a litigious society, Shippen had a good point. If you lower lead exposure levels in a new set of regulations, then those workers previously deemed healthy under the old regulations have a case to sue you as an employer because you poisoned them! It's not fair, but it's the law.
The industry is stuck between a rock and hard place. Yes, lead is a nasty horrible poisonous metal – but it's also very useful. And there are plenty of other nasties in the Periodic Table that we have to live with in order to have a 'sophisticated high-tech society'. More worrying is the good doctor's observation that there just aren't the spokesmen out there to defend the industry effectively, "because they've either retired or they're dead." I like this man's style – get him on the Lou Dobbs show on CNN, he could do you a power of good!
Hired legal gun David Weinberg wasn't his usual scary self. There don't appear to be any new bogeymen after the lead-acid battery industry in the U.S. just now. It seemed fairly evident from U.S. TV news – and even that bastion of cut-and paste-journalism, USA today – that, to quote Weinberg, "the President is in trouble." I took this to mean that Republican losses in the forthcoming mid-term elections would be bad news for the lead industry, but I couldn't work out why. Perhaps someone will tell me?
For me Power Mart, the three-hour trade show, came and went. I could scarcely believe that there was a soul in the room who didn't already know what most of the companies exhibiting did for a living – but the Mexican food was, it has to be said, excellent!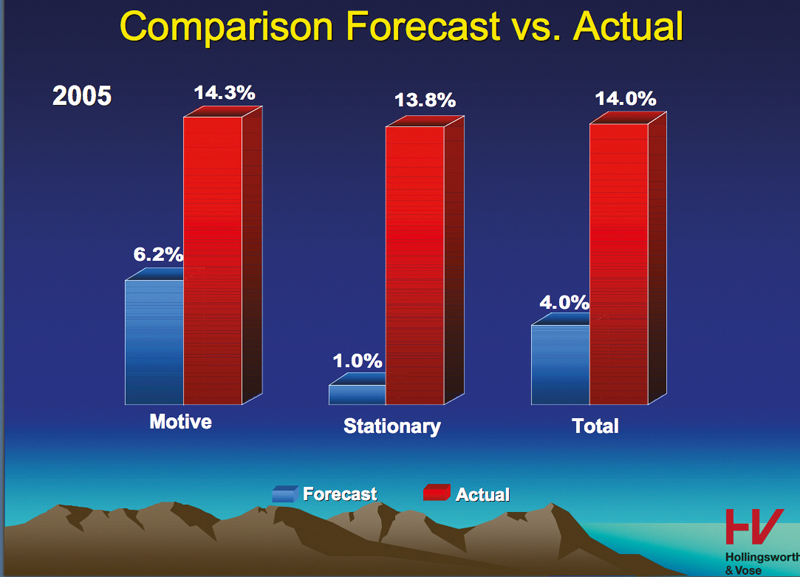 Serendipitously, BEST had covered the two key technical presentations in our Spring issue – namely that of Bob Nelson on graphite foam electrodes in Firefly Energy's batteries, and that of bipolar lead-acid batteries through Andrew Loyns' group's work on Ebonex – these firms are at the cutting edge of lead-acid batteries, so the only other protein in the BCI sandwich (if you count the golf and the President's Dinner as the 'bun') were the two industry forecasts. I missed the dinner, my own tardiness meant I was too late to book into the convention hotel and golf's something I'm not really much good at.
A friendly warning from Jim Douglas, of Douglas Battery, not to give Tucker Rowe a hard time over the automotive three-year forecast, was not really necessary – I had no intention of doing so. By now even the newest recruit to the U.S. automotive battery market must know that the U.S. is a very mature market and opportunities for dramatically increasing sales must be few and far between – except maybe giving away free holidays (or flights, like Hoover did a few years ago) but I wouldn't advise it.
What is there to say? Cars are getting older, and batteries are getting better and lasting longer; so don't expect too much more than a 1.5% average annual growth rate through to 2010. If you're looking for excitement, go to China, where buying a car is still a novelty process and China's middle classes are snapping them up at a compound annual growth rate of 13% or more! The one point Rowe made that I did take exception to was his prediction regarding the impact of the hybrid electric car. True, it's not going to make much difference to conventional lead-acid battery demand in the short term; but petrol will never be cheap again, and the U.S. automobile buyer won't embrace diesel; so how much longer can you afford to drive inefficient vehicles? (See this issue's Groundpath for more biting comment.)
The industrial battery forecast, however, is becoming less of a forecast and more of a surprise turn-out. Take for example last year's numbers – nearly an 8% increase in motive orders, and a 12% increase in orders for stationary batteries. What's going on? I don't think anyone really knows, and what the battery industry needs is some clarity from the telecom industry. Bob Cullen does an excellent job in painting the bigger picture – the telecom industry in the U.S. at least is going back to where it was before the break-up of the Bell monopoly: fewer larger companies offering more and more services. Telecom equipment is changing enormously, but what does that mean for back-up power? Some of this was touched upon briefly at the Battcon meeting, but until you, the battery makers, have more of an idea of the thinking about what kind of equipment will be out there in the field, you'll be making the wrong products in the wrong kinds of numbers. Just like your cell phone, telecom hardware is turning over at quite a pace.
System lifetimes are shorter, so who really needs long lifetime back-up? As distributed systems become the norm, back-up may even become the responsibility of the domestic consumer.
If the Battcon meeting is anything to go by, the telecom industry is no longer concerned about the short lifetimes of VRLA product in some circumstances… it has learned to live with them.
But much more detail is needed to show the battery industry where it needs to be going and what it should be making. Or is it? Is the BCI convention even the place for this? What's become apparent to me is that this (the BCI convention) is in need of a makeover; it's not a deep technical meeting, so let's skip that part. And it's not yet celebratory unless, perhaps, the doors are opened to other chemistries (cries of treason) and technologies. But why not? An industry awards dinner and golf tournament, with perhaps some brief market discussions? No, we won't have 'Best nickel cadmium battery maker of the year' because one company would always win! Now that BEST is so much closer to the BCI organisation, perhaps we can influence things a little?
It's worth thinking about. If you agree we're onto something, just drop me a line at gerry@bestmag.co.uk We take criticism too!