The Editor makes his second visit to the Middle East this year to attend the 3rd Israeli Power Source meeting.
Days before I faced the meticulous scrutiny of El Al's security in order to attend Shmuel De-Leon's 3rd Israel Power sources meeting, I was packing my suitcase in San Francisco and half watching the kind of documentary you only get on PBS. It was all about Bronislaw Huberman. Who? I hear batterymen uttering.
It was a name I was faintly aware of only because my father had been a violinist, but not in this man's league.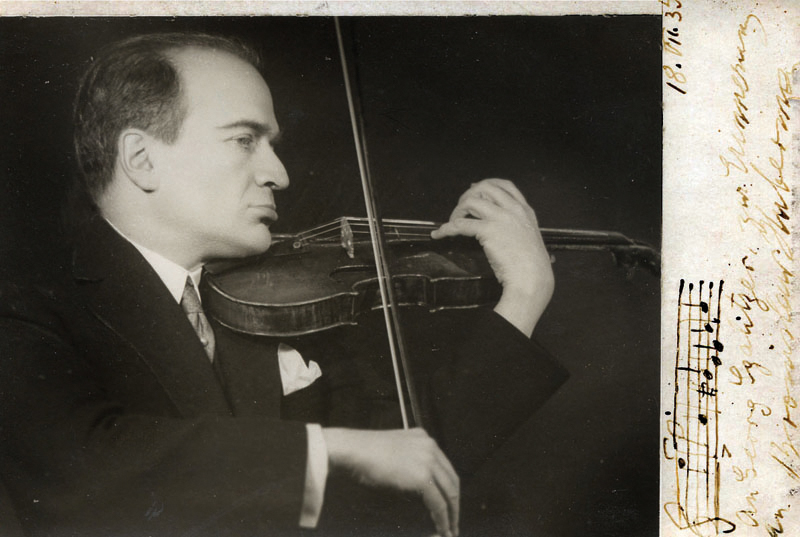 Huberman was a classical music 'rock star' of his day, but perhaps his greatest achievement was extracting more than 1 000 of the very best Jewish musicians out of Europe during the 1930s, saving them from the Holocaust and creating the Israel Philharmonic Orchestra in the process.
Even the most musically illiterate among BEST readers could probably stab a guess that the average symphony orchestra is not much more than 100 players, so the infant state of Israel had more than a little case of oversupply, when it came to musicians. As with musicians, so with electrochemists and battery engineers.
A wealth of talent almost out of proportion with the country's population still seems to be a factor in this country's make up. And batteries are no exception to this. Israel's population is just 8 million. It's hard to pin down the nature of Mr De-Leon's business: networker extraordinaire, consultant or promoter of the EV industry and Israel's battery expertise? It's all of these and more.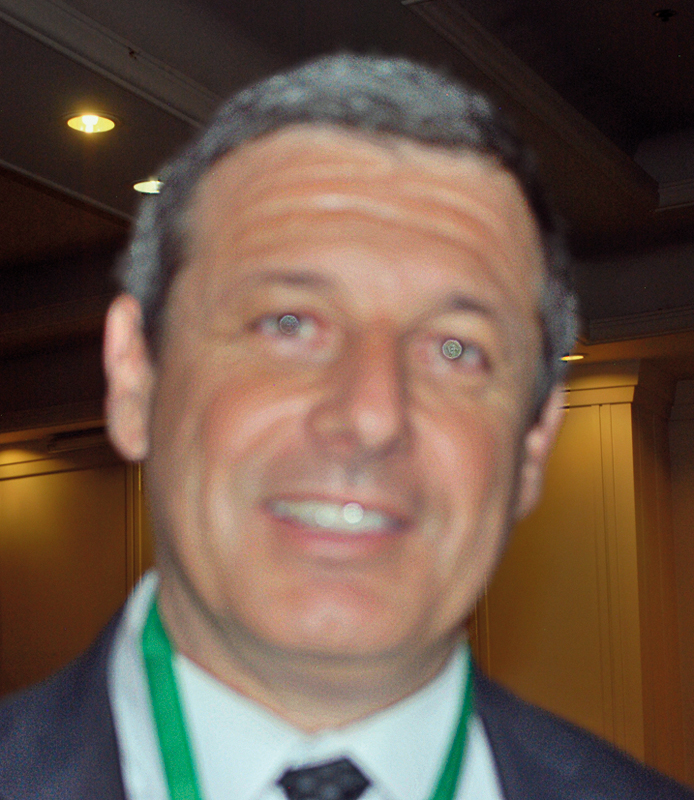 De-Leon told me that he had about 80 companies in his database making or developing battery or fuel cell related products in Israel alone. We don't have even a dozen in the UK.
The conference attendees— about 300— were almost exclusively nationals with a smattering of Chinese and Koreans, in a small seaside resort north of Tel Aviv.
The big names in Israel's battery industry you probably already know— Tadiran in the lithium sector, then Schnapps and Vulcan in lead-acid. It's the other 77 we should be curious about.
You don't have to spend too much time thinking to work out why they exist. With no friends on its borders, Israel has an overwhelmingly large commitment to defence and the technical wherewithal to fabricate much of its own defence technology. Batteries are a big part of this and defence contracts pay well. To make the point clearly enough, a small drone was on show in the trade exhibition on day one, but it had flown the coop on day two when this writer thought it would making a telling illustration for this article.
The other element this author is less certain about— the overwhelmingly strong desire to be free of the yoke of what the Americans call 'foreign oil'. It should be no surprise then that the Israeli government for good geo‑political and strategic reasons, has a grand plan to be free of fossil fuels and has some very liberal funding programmes to help innovators of all shapes and sizes do that. More about these later.
But on the eve of De-Leon's meeting, like an almost biblical slaying of the first born, 'Project Better Place' went into administration. For many of the attendees, it seemed like there had been a death in the family. It gave this writer an anchor for the write up of the event.
For those of your who don't know, Better Place was a venture-backed international company that developed and sold battery-charging and battery-switching services for electric cars. Based in Palo Alto, California, the business was focused in Israel, where both its founder Shai Agassi and its chief investors resided.
Israel was also the location of the company's first large-scale commercial pilot for battery-switching services. The project was heavily supported by Renault, but by the time the company folded at the end of May, it was clear that the public were not buying the cars and the battery swap concept, which seemed a little cranky even for private vehicles at best, was dead.
De-Leon fears the impact of Better Place's failure will be bad for electric vehicle penetration in Israel, in which he has an interest, and for the battery industry in the country generally. But it couldn't be as bad as what the Israeli (state owned) electric power authority have done for EVs. It has outlawed level one charging— plugging your car into a wall socket. How dumb is that? Now only expensive level 2 and level 3 chargers can be used.
But there seem to be no shortage of companies willing to put forward other novel or revived chemistries as a potential 'messiah battery' for the EV market. One such chemistry is Aluminium-air and its latest purveyor is an Israeli company called Phinergy.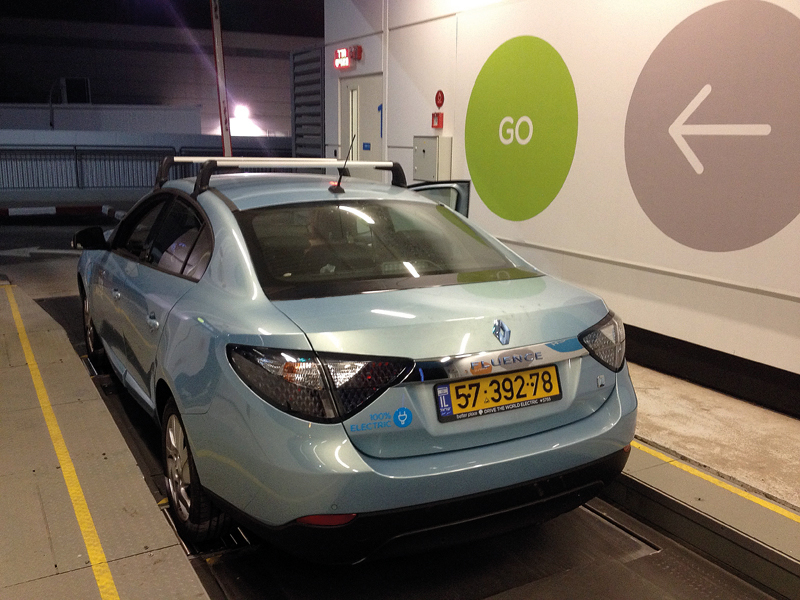 We say 'purveyor' because metal‑air batteries are hardly new and even this writer remembers telecom companies playing with the Aluminium-air concept back in the 1990s. But do a Google search on Aluminium-air today and you'll get a dozen pages which cite Phinergy's marriage of a Lithium-air battery to small lithium-ion cells in a Citroen C1 and the claim that the battery can power the car for 1 000 miles.
Whether this has actually happened is unclear but the are plenty of EV fanzine web sites willing to run with the story.
Yes, Aluminium-air has extremely high energy density (2 000Wh/kg). The difficulties come in working with an air cathode and a water based electrolyte and how do you recycle the aluminum hydroxide afterwards?
Some of the issues were touched on in Aviv Tzidon's (CEO and chief executive) quasi technical presentation made at the conference but this writer isn't convinced. While the energy density of Aluminium-air might be good, this is a 'range extender' of a battery and, as it discharges, it gains weight. And this we think is a serious drawback. Tzidon's idea, as explained to BEST, is that you have a battery of 80 kilos of aluminium (about four fully laden suitcases) somewhere in your EV. It's this that gives you the extra range on the occasion you take your range limited EV on your annual trip to see the mother-in-law perhaps?
We estimate the battery will double in weight over that distance— a not insignificant problem for a vehicle designer and it's bound to have issues regarding handling and, of course, range itself. But let's not let little matters of practicality spoil a good story. The company says it has a collaboration with a major automaker (probably not Renault, after the Better Place experience) and the battery will be in production in 2017. Did I just see another pig fly by? That wouldn't be kosher though, would it? What disappointed me even more was that nobody in the audience gave the topic a hard time and here was the crème of the Israeli electrochemical fraternity. But perhaps after the Better Place debacle, it wouldn't have been what we Brits call 'good form'.
And we've had awe inspiring metal-air battery systems demonstrations in the past. Who can forget Electric Fuel's (now part of US based Arotech) zinc-air bus and van demonstrations in the late 90s and the mechanical recharging stations? Obviously you, the reader, can and the countless idiots who tweet and blog old ideas dressed up again as new.
It didn't leave me with a comfortable feeling. No government money, we're told, went into Better Place.
But Eyal Rosner, Chairman of the National Programme for the Development of Alternative Fuels in Transportation, had no less than 100m Israeli shekels to hand out for promising technology that will reduce the country's dependence on oil by 30% by 2020 and 60% by 2025. These are more demanding targets than a million EVs on the road in Germany by 2020. But it's across all technologies— biofuels, methanol… you name it, they're supporting it.
The nation wants to be a key player in raising "global awareness on fuel choices"— politically acceptable speak for getting off Arab oil. Perhaps that's just a little pretentious like the UK flexing its military power alongside the USA. Rosner said the Government wasn't into picking winners but this writer got the feeling that if only they could do just that, then they would.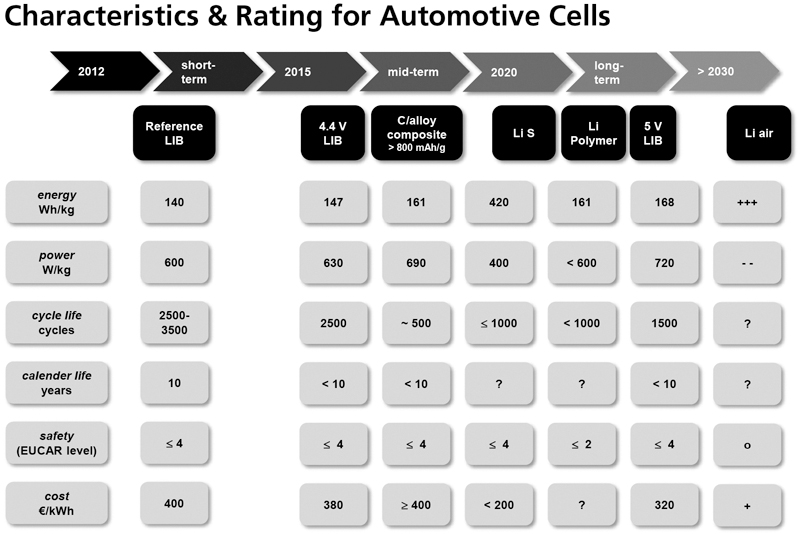 But winners for what? Long duration drones? Christopher Pilot presented Avicenne's well aired battery market study which shows the real global winners are the lead‑acid players and the EV market is looking parlously weak, along with prospects for lithium.
Despite the audience being nearly 100% Israeli, the international speakers were of some great standing. Perhaps the most telling were Kai Christian Moller of the German Fraunhoffer Electrochemical Energy Storage group and Mark Verbrugge of GM.
Moller's talk was entitled 'A roadmap for the next generation of lithium-ion batteries materials, chemistries, performance and cost'. But it could have been called navigating your way through the electrochemical minefield. Roadmapping technology is the means of making some sense of the 'noise' of multi-faceted technology developments and perhaps predicting where to jump on to a particular technology and when to expect key enabling developments to occur. It makes great sense in the development of lithium-ion technology where key breakthroughs have to occur in parallel (advanced cathodes, new separators, non-organic electrolytes, etc).
The key message though from Moller was that the timescale for lithium development is quite long. Today's lithium-ion has taken more than 25 years to come fruition. And maybe there's a not so hidden sub text for the Israelis (and others)— this is that they are too few to attempt to follow through on everything that needs to be honed and advanced over the next decade if any progress is to be made. One needs to watch others' efforts carefully.
Verbrugge was remarkably open about the GM's own work. Today's lithium-ion will see further uptake in automotive but improved cost and performance would probably not deliver it— hence the search for generation 3. That's a death sentence for many lines of activity being pursued today. The problem here is that new modelling techniques are needed to understand the impact of new anodes and holy grail cathodes.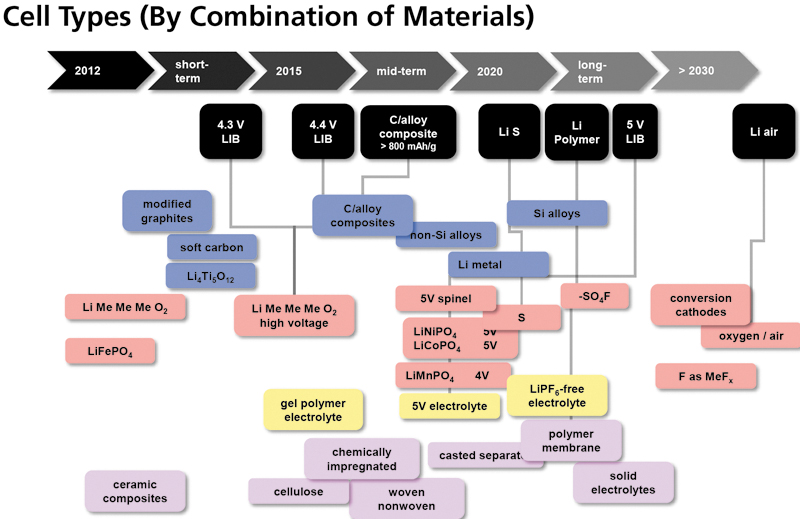 The home team had plenty to tell Verbruge beyond lithium‑ion. Doron Aurbach's review and his roadmap said it all. Aurbach favours Lithium Sulfur; it's doable. The raw materials are cheaper, the energy density is more than acceptable and very importantly, it works at very low temperatures. The cathodes will work if lithium is encapsulated in low-cost activated carbon. The anodes should be lithiated silicon. Sion power have already developed the electrolytes.
Lithium-air? ? a team from Technion— Israel's Institute of Technology, in this author's opinion, made the best presentation on why Lithium-air isn't going to happen any time in the next 60 issues of BEST magazine.
The research may be booming but the problems… the electrolytes decompose, the cathodes become blocked and the cycle life is totally impractical. It was a great review paper.
But was it a great meeting? It has potential. Or regionally there's great potential. Abundant solar, electrochemical expertise, the need to create jobs and wealth. But a lot of hatchets have to be buried and dialogues started before they can even begin to take shape. And that seems as far away in the future as Lithium-air.