Subscribe to
bestmag
Subscribe today to get access to all our in-depth industry knowledge, content, news and more. Sign up for a new account below, or if you already have an account with us, you can log in here.
Subscription

User Info

Payment
Free Account
Access all our free News articles and content, with no daily restrictions.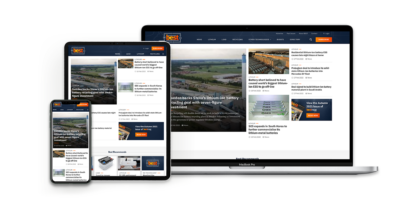 Digital Only
£65.00 per annum
Full access to all our free and Premium online articles.
Digital + Print
£120.00 per annum
All the benefits of a Digital subscription PLUS the quarterly Print edition with even more articles and content.
You can also get custom subscriptions to BEST Magazine, which can be ideal for organisations who need multiple subscriptions under one account, or who would like multiple copies of our print magazine each quarter.
If you're interested in a custom subscription to BEST, please get in touch with us to find out more.