InterSolar Europe event June 2015 Munich

ESPL, the leading global publishing company for the energy storage industry, has entered in to an exciting new partnership with German-based worldwide event organiser Intersolar.
ESPL will produce the official show supplement for the event in Munich on the 9th to the 12th of June 2015.
As an exhibitor, it is crucial that you get your message to the event visitors to get them visiting your booth before they go to your competitors!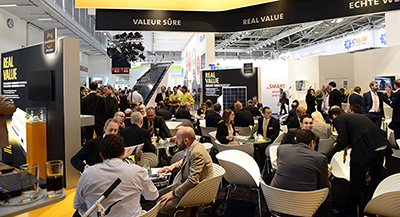 The four-colour A4 supplement, with editorial content covering the key show highlights, plus a copy of the floor plan, will be the only publication reaching out to the visitors to encourage them to visit your booth.
If you need help designing your ad we have an excellent studio team and the service is free of charge.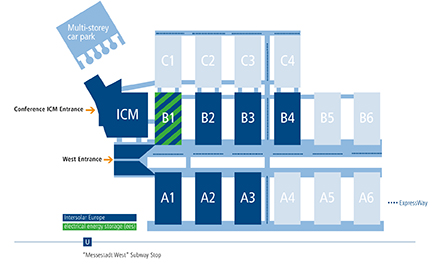 The copy deadline for this very important publication is the 15th of May. If you are planning on using our design service we would need your outline design brief plus any pictures you require in your ad by the 5th of May.
Do not delay, contact the ESPL sales team NOW to book your ad space before your competitor does.
If you have any questions please come back to us..
Best regards,
Les Hawkins
Sales Manager