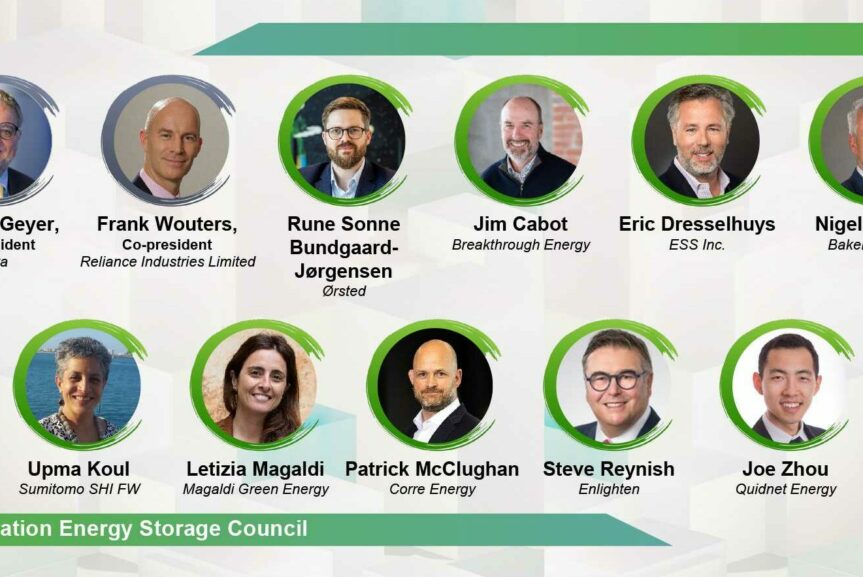 Alternative Energy Storage
The Long Duration Energy Storage Council has announced its first elected board of directors who will set the long-term vision including determining research priorities, and steering its strategy.
Subscribe to
bestmag
Find a wealth of information on the energy storage and battery industries with BEST Magazine. From all the latest news to in-depth technical articles, we have everything you need in print and online.
View Subscription Options