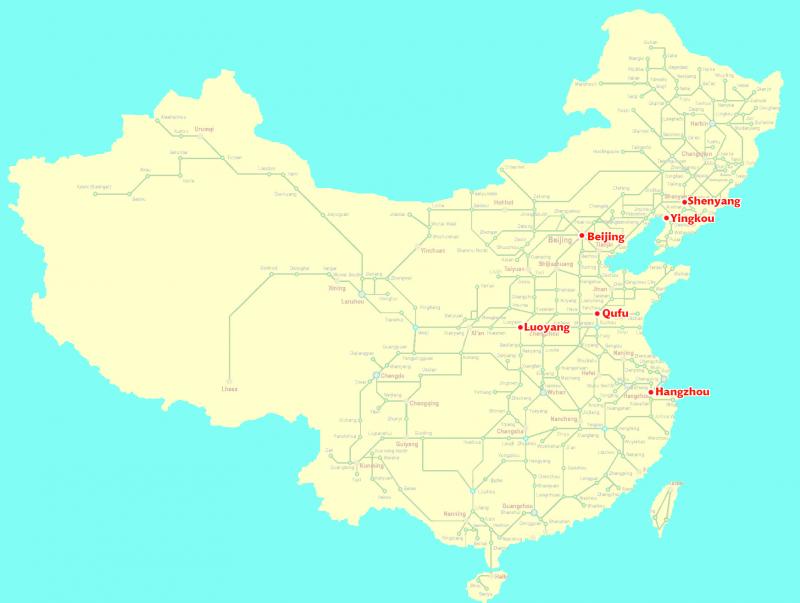 The Editor makes a whistle stop tour of the Chinese battery industry to find out what's happened since the great lead‑acid cull of 2011.
It's nearly a year since the Chinese government invoked legislation which wiped out more than half the lead‑acid battery industry and made life "interesting" for those that remained. What's happened since? BEST magazine prides itself on getting its major stories from source— not press releases— but the battery industry in China is scattered across the country.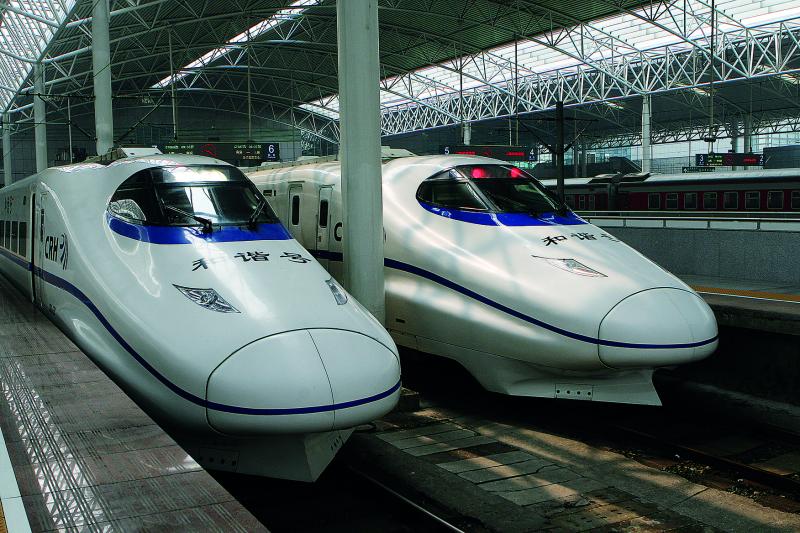 However… China has a high speed rail network and it's possible to cross the country at 300km/hr without the hassle of intrusive security. And with BEST's Chinese team to make the hotel bookings, we've got the basis of a company for personalised tourism, and more, should a change of direction be needed. I travelled close on 40 000km in a little more than a week by train, plane and car and the headlines are, that for those who've survived the great lead-acid cull, opportunity has never been better. The strong have got stronger, their markets have got bigger and one thing this writer would bet his house on is that the lead-acid battery industry looks good in China for a few more decades. That's very encouraging for those trying to sell sophisticated machines and environmental protection equipment into China— you're still very much wanted.
My last big China tour was covered in the Spring 2007 Edition— very different times. The Global economy hadn't yet slumped and Chinese lead‑acid battery makers, big and small, were ebullient beyond measure. This time, only the big lead-acid makers were, whilst the lithium‑ion makers believe boom time is just around the corner.
You don't need to be a high flying analyst to cite the reasons: China is still in its first flush of youth with its new affair with the automobile, the telecoms market is still growing strongly in Asia in particular and so is traction. I almost feel I'm writing one of Bob Cullen's presentations for him.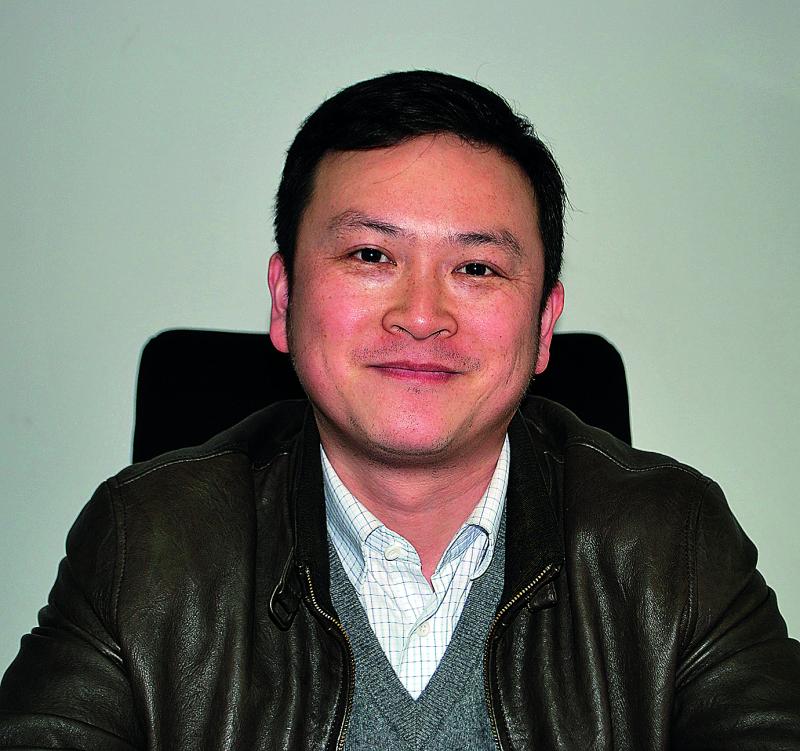 At this point I should have a slide up on screen with an image of Hu Jintao and a caption reading 'you can't beat the market'. Governments can hike interest rates to stave off demand, lower them to stimulate demand and print money, but outlawing a particular technology by toughening up legislation, when that technology has a pretty unassailable market position, isn't going to happen.
The Chinese who remain in business are so confident about the strength of their lead‑acid battery market that it's even attracting new production machine makers. I travelled to Yingkou on the North East coast and on to a sprawling new industrial zone to the headquarters of ARD and a massive, brand new workshop, complete with travelling crane. It looks like continuous strip plate‑makers are going to have some competition on their hands, or so ARD would hope. And ARD uses the same technology for metal industries other than battery grid‑making. Three machines were in various stages of construction, none yet had the nice enamel paint and the company logo. But the speeds are impressive enough— 25 metres of strip per minute and plate width of between 90mm and 400mm. So why buy from this newcomer?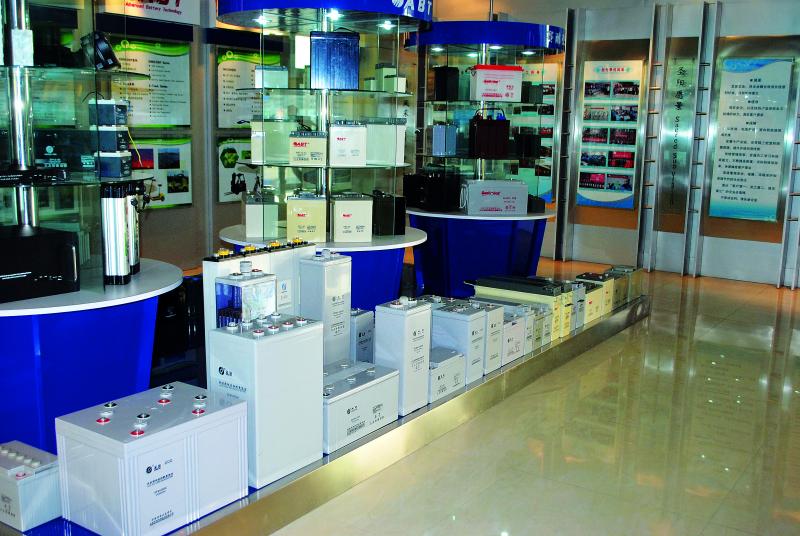 Well it's less than one third the cost of Western equivalents. They have customers as far away as Indonesia— PT Nipress— as well as buyers at home.
ARD employ 30 workers in the assembly of their machines, who looked thin on the ground in the vast shed of the workshop they occupied. But hey, at least there were people employed here, in this one factory on a windswept industrial zone. Yingkou had a feel of ghost town about it… very new wide roads with little traffic, building sites with half finished tower blocks and very stationary tower cranes. It was a weekday however. Over dinner in an extremely pleasant restaurant, one asks the question, " why are you located here? And the answer comes remarkably quickly "Government Grants". This is the other side of stimulus.
A two hour car journey takes me to Shenyang airport and a late evening arrival in Luoyang where I've come to visit China Aviation Lithium Battery. I had to confess I had not heard of them— they found BEST. The company title says it all— the pedigree is military and there's still an air of secrecy about the factory. I'm not allowed to see the production lines.
Instead I'm ushered in to a darkened control room, more like a TV production gallery or a security monitoring suite. On the wall an array of screens, showing aspects of the production process and what strikes me is the sheer size of the coating machine they've running. It was the widest I've ever seen— maybe two metres or more. I ask if the machines are from Japan but my guides tell me the whole line— coating, slitting and calendaring is all made in China. The chemistry is of course predictable lithium iron phosphate. The size of the cells though is pushing the limits— up to 400Ah, no doubt capable of much smoke and flame, but let's not go there. CALB not only make big cells but they get big names to visit the plant.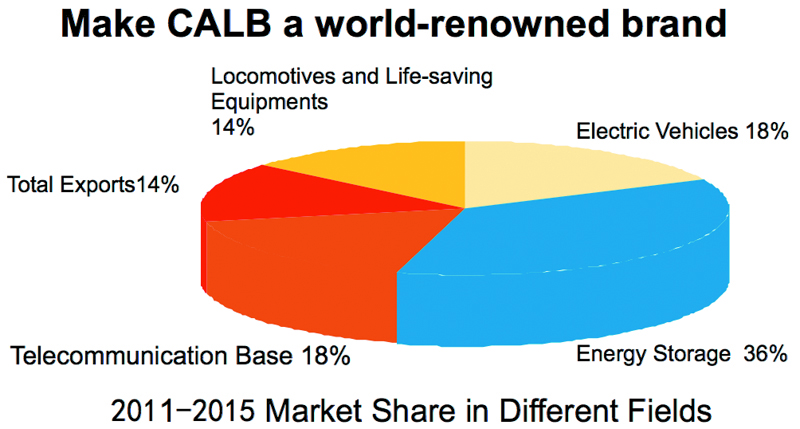 President Hu Jintao made a visit in July 2010 telling the company that they should, "seize the opportunity as the new energy industry is booming and the market demand for lithium batteries is expanding". They've tried. Quite a lot of their EV project successes are PR driven— providing the batteries for the vehicles at Shanghai Expo. And they're heavily involved with Chinese EV projects, because the Government believes Chinese automakers can do better with EVs than they ever could with conventional autos. The company joined the Los Angeles China US trade co-operation challenge forum and they've included a picture of their marketing GM Sherry Wei in their presentation.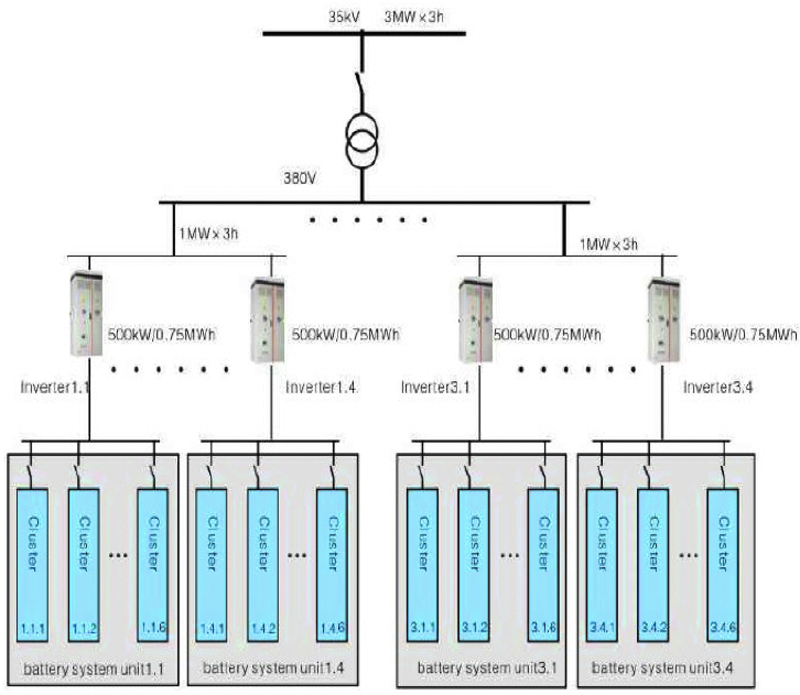 But I wonder about their future as I wonder about the future of all large format lithium‑ion makers. If the EV markets don't take off, where can you sell your products? Large scale energy storage, where else? China has large ambitions in wind and PV renewable projects and CALB's cells for the energy storage module of the
National Wind Solar Demonstration Project, for the state grid corporation of China. It's a 3MWh system for peak shaving and smoothening and CALB say its 'running well'. A perfect presentation for one of ESA's meeting perhaps, if Miss Wei can find an engineer who speaks good enough English.
And where else? Well it's back to the age old story trying to displace lead‑acid, in areas where weight wouldn't have seemed much of an objection… locomotives, mining equipment and telecom. And CALB has ambitious plans to tackle those markets over the next five years, building no less than 66 lines capable of producing nearly 2 billion Ahs worth of cells.
Its all about interpretation of what happened last year. The Chinese lithium industry was partying on the news that the Government had shut down the lead‑acid industry but it got its facts wrong.
Back on the plane and an hour's flight to Hang Zhou and the headquarters of Narada, one of the big three names in industrial batteries, whom I first visited in 2005 and the office of Wolson Wu, the Overseas Marketing Manager. Since BEST's first visit the overseas battery market has grown to be worth 50% of the all the company's battery business but last Spring wasn't a good time for the company. Narada… in Zhejiang province was one the first companies to be ordered to stop production and the closure lasted for six weeks. The company has big overseas customers, BT Telefonica and others or similar size. "We knew we didn't have a problem but it took some time for the authorities to check us out and give us a clean bill of health, said Wu. The loss of production was considerable— no staff were laid‑off, the company gave the staff a special vacation and there were a considerable number of fences to mend locally as well as explain the situation to the market.
And when the market came back? While there had been some disruption, the biggest sector to be hit was nothing Narada made. It was the e‑Bike market that was hit.
Battery shortages in this unique 30billion RMB market caused a hike in prices, and an increase in profit margin from single digits to 30-50%. In other words it has become an opportunity. Narada acquired two newly built plants (Anhui and Chendu), located in Jieshou and aims to take as much as 25% of the market in the coming year. The plants were newly built. And of course that's not all Narada has aquired in recent years. Since BEST's first visit, the company were fortunate enough to gain Herbert Geiss as consultant and effectively chief scientist. While operating from Switzerland, he has built up the company's scientific expertise to a considerable level with new laboratories being opened in Hang Zhou in 2009.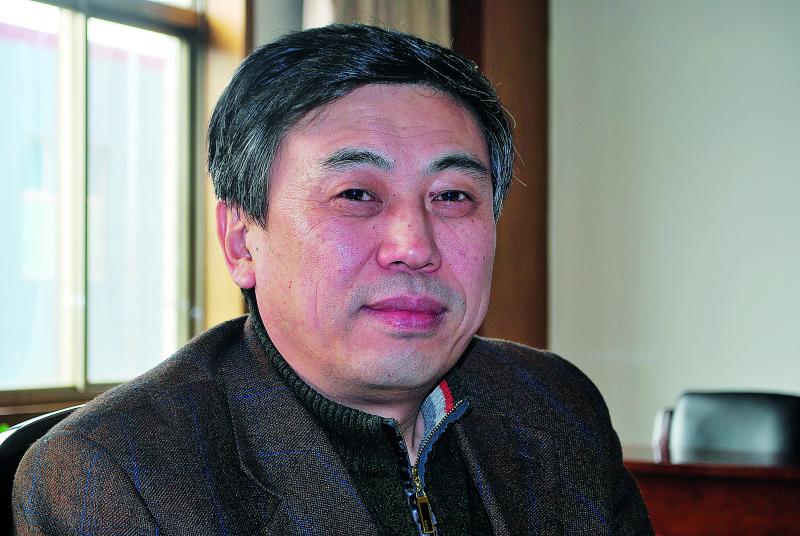 It was a similar story another 1 000km away at Sacred Sun, probably the biggest player in Telecom and UPS in China. But Song Bin, now Chairman of the Beijing stock market traded company had even bigger problems on his hands. The company went public on May 6 last year and the new legislation came into force on May 18th. The stock lost more than 20% of its value. But Song Bin was not angry about what happened. In fact the company had expected it and welcomed it. Quite simply, it was impossible for the environment agency to monitor and check more than a thousand companies. And each province managed things differently.
Shangdong province had fewer plants to inspect so Sacred Sun was shut down for much less time than Narada.
Having gone from 2 000 companies to less than 500 in year, Song Bin expects acquisition and merger to be the new order of the day. Perhaps in ten years, there will be only 20 players left, he said. But lead‑acid isn't going away. 'If you look at the lead consumption figures over the last year, you'll see it has hardly changed… it's just going to fewer companies.' It should be music the the ears of Lead Producer. It was a good note on which to end. Cue the Billy Ocean single?