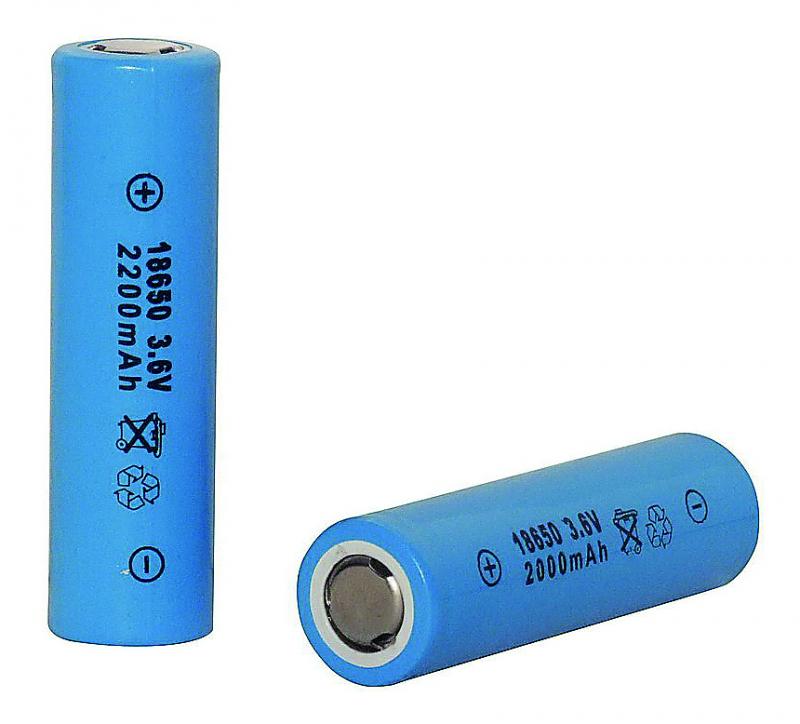 Good on lithium safety, fat on lithium commercials and great for networking. The Wolksy show, as it's often referred to, or Florida Battery Show continues to draw the crowds. The Editor was there.
When it comes to value for money, there really isn't much better in terms of meetings than Shep Wolsky's Florida battery seminar which, as ever, was held this year at the Broward County Convention Centre at Fort Lauderdale.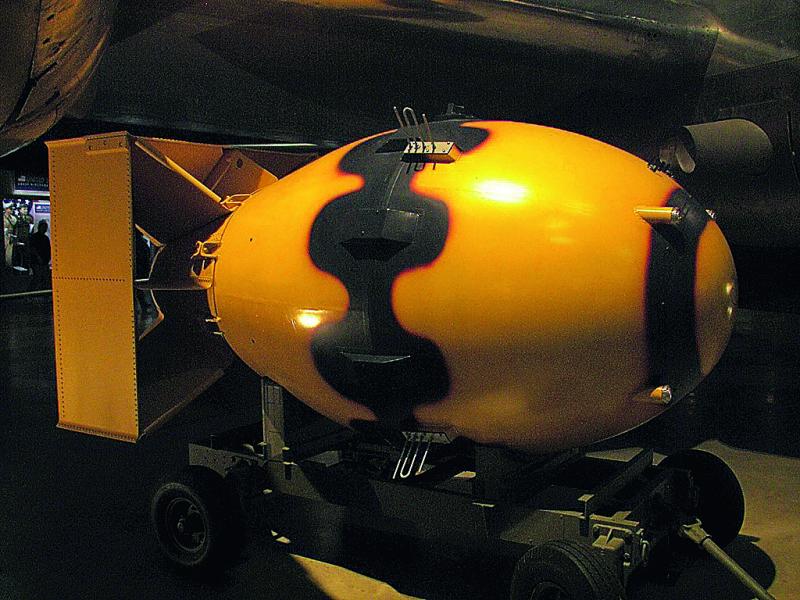 It's a very no frills venue and once you've got over the relatively minor indignity of showing your ID to the (usually obese) Sheriff's staff, who guard the Port of Fort Lauderdale from terrorist and ne'er do well technical journalists, it's a plain sailing event.
Perhaps the local Sheriff had read John Zhang's talk and was worried: "The battery guys are dangerous Ethel if they discharge those cells fast enough they're gonna blow the place up!
Wolsky, who is 84, still gets a buzz out of organising the meeting, which this year had over 75 papers in three days, so you can guarantee overloading your mind with relative ease.
Having about 500 delegates in a darkened room for the best part of a day can create the usual soporific effect which is to be expected with batteries, so who better to keep the room lively than Harry Taylor, Wolsky's "agent provocateur", who keeps asking the awkward questions even when BEST's Editor has run out of enthusiasm. Safety is not so much a burning issue anymore — its an exploding issue to which the industry may have covered its collective ears with its hands.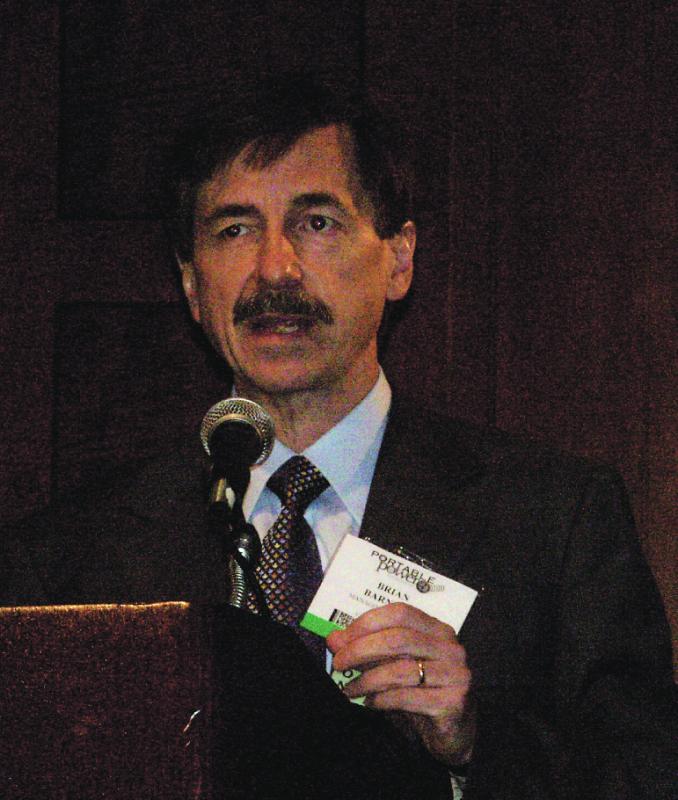 And there was plenty to keep even the most jaundiced battery observer awake for three days and this is my humble attempt to extract the best out of it all. For who could forget John Zhang's (Cellgard) description of the lithium ion cell— battery or bomb, in his inimitable accent, postulating the idea like some oriental mystic— when is a battery a bomb?
It turns out it's about how quickly you discharge all the energy within it. If you do it quickly, it's a bomb for sure. The soft shorts phenomenon described by Brian Barnett at the conference three years ago hasn't gone away. They seem to be like human ill health— the more you look for them, the more you find. You need heat propagation through the anode material to get things going, but once that's happened, its cathode material that really rockets in temperature as it decomposes releasing more oxygen into the mix to get a conflagration going.
But how the problem manifests itself depends on where the short takes place and if there is no thermal propagation causing the cathodic material to react, the cell does not become dangerous. The modelling that's been done is interesting but it's the work done by the likes of Exponet, the accident and failure specialists, which might lead to practical steps to reduce lithium cell shorting.
It's basic steps on quality control that can help minimise this, like determining the level of contamination of the cathode and anode powder which can stimulate dendritic growth.
Burrs and defects on current interrupt devices and on cell cans can all contribute to shorting and contamination in the coating process especially when there has been metal on metal contact.
Thorough cleaning of cans and also cell tops is also recommended. When it comes to detection of detective cells, Exponent recommend a gamut of techniques including X ray, CT scanning, high potential testing, the imaging of laser tab welds and tabs to cell impedance measurement on pouch cells.
Thoroughness does not come cheap! And when it comes to testing, there's little point in testing a cell so that it passes easily. The caveat should be to design a test which covers the worst possible situation your cells might encounter and test to that standard.
Who should really worry? The rechargeable battery customers— the electronic and automotive OEMS. And it was Warren Payne, computer maker Dell's Global "global commodity" quality manager who really highlighted what was needed: there are lithium battery standards but the existing standards do not include specific guidance or requirements for process control, which is what making lithium cells is all about.
I'd be worried if it were my customers telling me how to do a better job.
However the Underwriter Laboratory (UL) 1642 Enhanced Manufacturing Controls (EMC) Task Group is investigating requirements for manufacturing quality control.
The recommendation is that mobile electronics and automotive industry participants cooperate in the development and implementation of a manufacturing quality standard.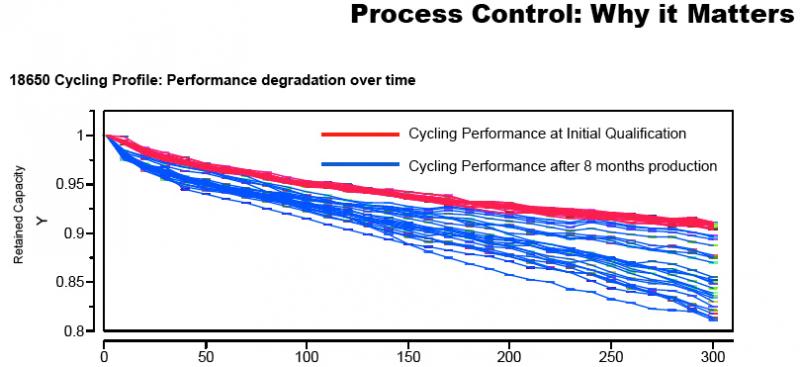 It's kind of obvious when you think about it. Cells go wrong because of variability in the process, what's needed is proper statistical analysis of the variability and then engineering to iron out that damaging variability.
Even to a relative outsider (such as your scribe) it's not difficult to imagine where the variations are going to come. Pretty much all of it will come in the electrode making process, such as the weight and thickness of coating deposited on each electrode and that is going to vary between machines and between lines.
However, the tone of Payne's presentation suggested that there was a basic lack of understanding as to what could be achieved through sound measurements and really not that sophisticated statistical analysis— this writer did all of the theory (albeit for a different field) as an undergraduate decades ago. One begins to wonder if the concepts of good manufacturing practice are absent from the lithium ion battery making industry and if the makers are really struggling to understand the nature of the products and processes they are working with. That's frightening.

And perhaps that's why it still appears to be Brian Barnett who stands up as something of a prophet of doom as to what could happen if the industry has a disaster on its hands. From BEST's perspective (and perhaps from Barnett's) a lot of people in the industry haven't quite got the idea that field failures are not the same as abuse test failures and that cells that have been recalled have all passed UL testing. The field failures all occurred much later.
The big issue, as we've mentioned earlier is the internal short and temperatures in excess of 660ºC have been detected in post-mortem— what's not coming across, perhaps because what Barnett says isn't quite strong enough. What the industry tests for now isn't about safety at all— it's about ability to withstand abuse testing which is quite different. You can puncture as many cells as you like with nails but it doesn't tell you how a cell will behave when it develops an internal short. Safety isn't going away but full and frank discussion hasn't even begun.
One of the weaknesses of Wolsky's meeting is the lack of coherent themes in each session.
While the conference was split into two major themes each day, there were plenty of examples where interesting items were juxtaposed between less than subtle commercials and ultra erudite technical papers. One such item came from Linda Gaines from the Argonne national laboratory on lithium recycling. I caught her sloping off early one afternoon from the daily grind of papers. "I'm tired of the papers that say my chemistry is better than your chemistry". I knew exactly what she meant but more of what she had to say later.
Something which broke the mould in that respect was a paper from Michael Fetchenko on what had happened to NiMH, which is still the predominant chemistry operating in today's hybrid cars. The fact that NiMH is almost being ignored by one major meeting organiser doesn't mean that developments in that chemistry have stopped.
Fetchenko said the company now had 201 patents issued in the US with 96 relating to NiMH, Ovonics had relied on licensing to disseminate it technology with more than 35 battery makers, including Sanyo, Panasonic and BYD.
And the company has not relied on hybrid and electric car developments to increase growth— NiMH has become a major force in replacing consumer primary batteries and there have been major technical improvements for consumer use. In particular, the batteries have improved charge retention with just 30% loss in 30 days. This has been achieved through the use of a sulphonated separator and encapsulated NI(OH)2 as well as a lower corrosion MH alloy,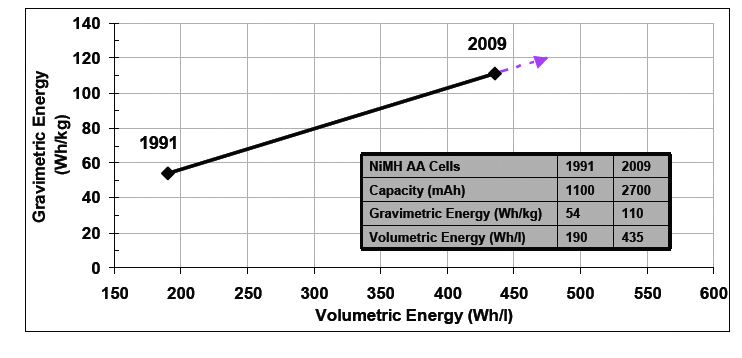 It is now possible to sell NiMH in a charged state with the batteries having a charged shelf life of over one year and this is catching on with consumers, even though the marketing, this writer believes, has been pretty weak.
In the hybrid market NiMH is the chemistry powering more than 2 million cars to date and cars including the VW Toureg and BMWX6 will continue to have NIMH batteries.
A study carried out by the Argonne National Laboratory that a plug-in hybrid could expect to give 25 miles pure electric range and fuel economy of 118mpg on the LA92 drive cycle but the batteries would cost somewhere between US$3-6K, at least half that of todays's Lithium ion offerings at the best prices and maybe just a fifth of the price if expectations are really bad.
There's still life in the not so old dog and to our knowledge there haven't been any safety issues and the technology's energy density and specific power have continued to improve.
In particular, Ovonics has worked on development to improve performance at low temperatures down to -30ºC— up till now the Achilles heel of this chemistry. Fetchenko outlined Ovonics roadmap for NiMH technology which aims to reduce the price by half and more importantly enable the chemistry to get down to 20% Depth of Discharge and this could be achieved by 2012. Lithium ion might not achieve this kind of price shave for another three to five years or longer.
And Ovonics is still chasing the stationary market for telecom based on a smaller footprint for similar capacity to VRLA, a longer life and zero maintenance cost. You've seen these studies before, of course, but taking into account just the maintenance issues NiMH is just one seventh the cost of VRLA, over a ten year period.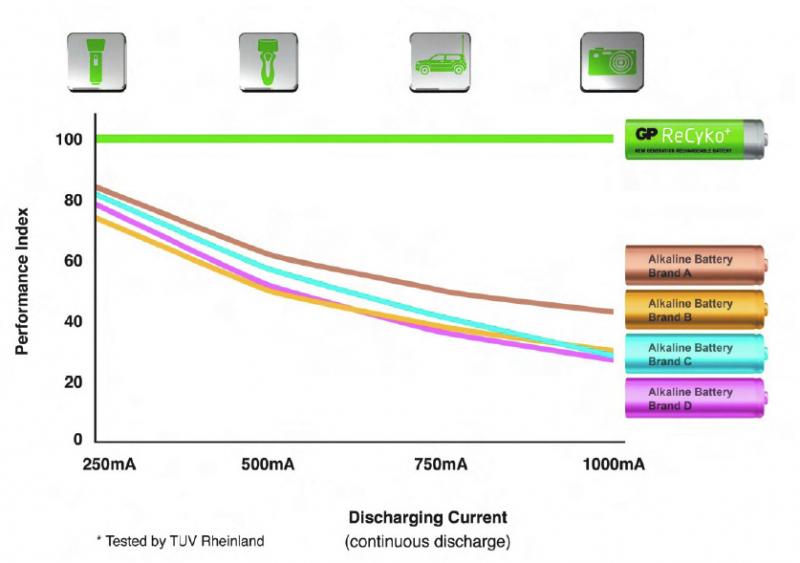 Nothing ever goes away in the field of electrochemistry and some technologies have not yet had their day— supercapacitors being one of them. John Miller (the other John Miller) of Maxwell picked up on a number of issues, which, now that customers and OEMS are getting real world experience of EVs and HEVs, may yet boost their uptake in vehicle systems.
Miller pointed out there had been some bad press concerning EVs and the fact that vehicles gave less driving range in cold weather. But it is to be expected that power falls away at lower temperatures. An Ultracapacitor can work as a "power cache" retaining the power needed for extended range in cold weather. The benefit to the customer is consistent performance at any temperature while the vehicle OEM can size a smaller battery for the duty cycle .
Future gazing is always part of a battery meeting's agenda and this one was no exception. K Abrahams of E Kem pointed out the fairly obvious, that lithium-ion batteries have improved considerably in the last 15 years through the pressures of the consumer and will probably reach 300- 400 wh/kg and 750-100 Wh/l in the next 5 years, with even higher possibilities, if Lithium-air comes of age. Hold on, did I see a pig flying by with a bunch of Venture capitalists in tow?