Compass Minerals has signed a non-binding memorandum of understanding (MOU) to supply lithium-ion battery maker LG Energy Solution (LGES) with a battery-grade lithium up to 2032.
Compass Minerals intends to supply up to 40% of its minded battery-grade lithium product from its lithium brine development project at its Ogden, Utah, US solar evaporation facility from 2025.
Per the terms of the MOU, Compass Minerals will supply at least 40% of its planned, annual phase-one production to LGES starting with an option to deliver up to an additional 40% annually of the company's phase-two production once the project is at full scale.
The Kansas, US-based company expects to mine an annual commercial production capacity of 30 kMT to 40 kMT lithium carbonate equivalent (LCE) for the project, with an initial phase-one capacity of up to 10 kMT LCE coming online by 2025.
As outlined in the MOU, purchase pricing would be based on market price and sales volume thresholds would be dependent upon product qualifications.
Chris Yandell, head of lithium for Compass Minerals, said he hoped the deal would support the North American battery market by accelerating the development of a secure domestic lithium supply chain.
Compass Minerals is also pursuing the sustainable development of a 2.4 mMT LCE resource on the Great Salt Lake, US.
New senior team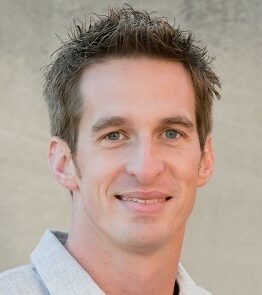 Last month, the company has promoted Jordan Taylor as its new vice president of operations, lithium.
The former director, engineering and operational support director will now be responsible for overseeing the company's lithium plant operations.
This includes working to ensure operational readiness, collaborating with site manufacturing leadership to meet customer demands in a safe and sustainable way, partnering with supply chain and EHS&S, and driving operational excellence across the lithium business.
Taylor has been actively involved in the leadership of the company's lithium project since its announcement in 2021.
Also last month, the firm made Jim Vanderwel its vice president, treasurer with responsiblity for all banking relationships, capital markets activities, financial risk management, credit management, collections, insurance, and all strategic and operational aspects of the treasury function, including bank relations, credit rating agency relations, debt management and cash management.
He will also partner with the chief financial officer to monitor and provide advisement on the company's capital structure.