Richard Baxter, author of the popular non-technical primer on energy storage and a well respected financial analyst of "Cleantech" points out the pitfalls ahead for America's new battery start ups in the first of his new column in BEST magazine.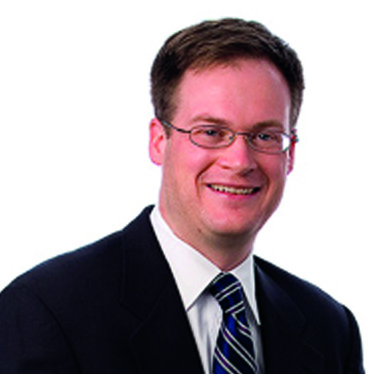 The race to develop advanced batteries continues to captivate the U.S. Cleantech community as the potential market expands into the tens of billions of dollars. Many start-ups continue to be launched, showing promising and innovative advancements in electrochemistry.
Fuelled by the venture community, some of these firms find success progressing through a series of improving prototypes, with several even garnering significant prospective customer interest. Eventually, a few will even survive to successfully pilot their technology. However, actually commercialising the technology requires a competitive manufacturing base which can be even more difficult than developing the technology itself.
As emerging North American advanced battery companies look to join the existing global manufacturing industry, this challenge looms large for these firms; yet many rarely give this particular challenge its due.
Developing the manufacturing capability for a battery startup is far more difficult than most imagine. Just a few of the myriad of challenges can tax even the best of firms.
First, there is the difficulty in scaling existing operations from pilot to commercial production, with of course a plan to drive sales into the billions so as to be competitive on the world stage. As most battery startup products are based on some material or design uniqueness, the startup is generally on the hook for a good deal of its own equipment and process design. This firm must also develop and incorporate the needed process controls to allow for high volume manufacturing. All of this takes talented individuals with ample experience; not just the engineers and managers, but also the workers on the shop floor. Without an experienced core group to train others, it is difficult to start fresh in an area far from other battery manufacturers from which to poach experienced workers.
Secondly, the battery industry is a capital intensive business. The cost of productions lines full of speciality equipment and the building to house it start at many hundreds of millions of dollars, and then they get expensive.
Then, not only is there the need to constantly maintain and upgrade the plant's equipment to uphold strict quality control levels from the process, but also add new equipment as new designs are released that may or may not require reworking or replacing the equipment.
The prospective battery firm needs to find a reliable source of capital to fund all of this; if the firm is still relatively new, they have the added requirement to convince sceptical lenders that they are a good credit risk; access to low-cost capital is essential.
Third, there is the little problem of the supply chain. Few suppliers of critical materials and components are willing to provide young companies with products at comparable prices and volumes that larger, more established customers receive based on a long relationship. This of course assumes that the supplier has the excess capacity; if not, then it is even more unlikely that the supplier will expand its operations— prior to actual orders (or prepayment, in full)— in order to meet the potential demand for a new battery developer in need of a reliable, lost cost supplier of critical, high quality materials.
Finally, there are the customers. Like suppliers unwilling to build out capacity for potential sales to a potential battery manufacturing facility of a relatively new firm, customers are generally unwilling to provide guaranteed sales in sufficient quantities to allay the fears of lenders in order to build the manufacturing facility in the first place.
In addition, the physical closeness of the customer to the manufacturing facility is important. As we learned in the 1990's, lithium-ion battery manufacturing quickly migrated to Japan where the electronics industry provided a both a stable demand for the product and an environment where these customers could work in close cooperation with the battery producers.
To provide support for the (hopefully) emerging lithium-ion battery capabilities, the U.S. Federal government has undertaken a series of support measures that are reminiscent of other countries' support programs to establish a manufacturing industry.
The Advanced Technology Vehicles Manufacturing Incentive program appropriated US$7.5 billion for loan guarantees for manufacturing advanced technology for vehicles, includes batteries, and the American Recovery and Reinvestment Act of 2009 set aside US$2 billion in grants for manufacturing advanced batteries, plus US$2.4 billion in tax credits to cover 30% of the cost of a manufacturing facility.
That the funding will support the development of a number of manufacturing facilities is certain, whether or not all of them will be successful is another.
Perversely, these programs designed to support the nascent U.S. industry may have actually hastened the downfall of some emerging firms. One recent high profile casualty was Imara Corporation, which shut down in December of 2009. By many accounts, the technology was proving out, and the firm had a not-untypical development plan to utilise Asian contract manufacturing for initial sales into demonstration markets before building a domestic manufacturing facility for vehicular batteries.
Unfortunately, the firm experienced difficulty in scaling its manufacturing operations, and the ever-mounting need for capital to continue operations was greater than the existing investors were willing to provide once the firm was not able to secure any of the Federal support.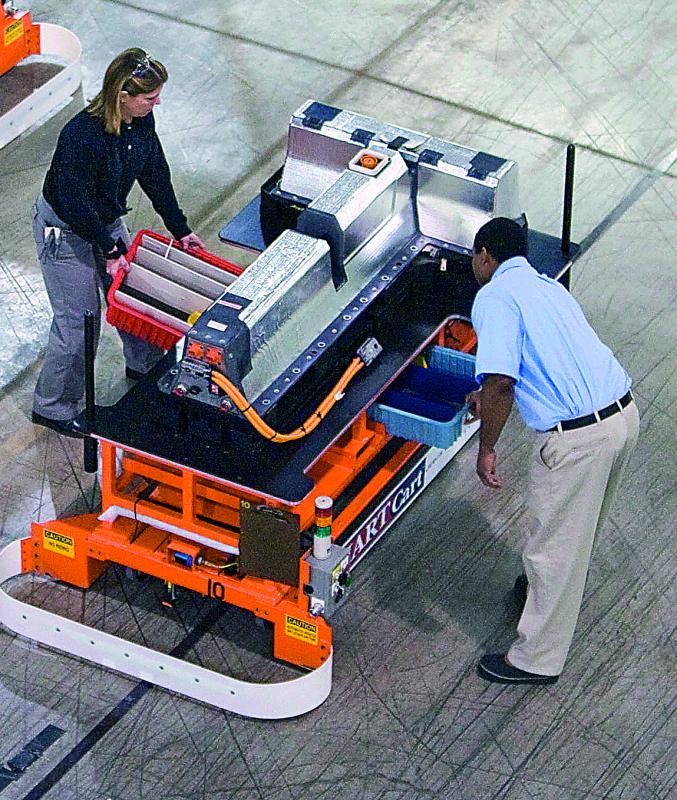 One component of the Federal support programs not in the young firm's favour was the goal to get technology into large scale production within 2-3 years; this aspect simply favoured more established firms.
Acknowledging the lack of a mature North American manufacturing base in traditional lithium-ion battery manufacturing, some early-stage firms have taken a different tactic—radically changing the battery's design. Planar Energy Devices and Sakti3 are examples of firms focusing solid state battery design.
Besides a different set of capabilities, these firms are looking to capitalise on deposition technology developed for the much larger electronics industry. If successful, then not only could some of the current significant challenges in scaling manufacturing be avoided, but the potential for more automated assembly lines that would aid in setting up new production facilities.
Successfully commercialising a new product eventually leads to the need to actually build it somewhere. Many emerging battery firms have looked to leveraging someone else's manufacturing capacity first, with the idea that they can bring the manufacturing in-house later. Unfortunately, many of these firms then don't have a "later" because the time and effort it takes to develop a competitive manufacturing capability escapes them.
The road to success in the battery industry can take many paths, so there are always exceptions to any rule. However, recognising the significant challenge, developing a sustainable manufacturing capability in this industry, is one of those rules; start-ups ignore it at their peril.