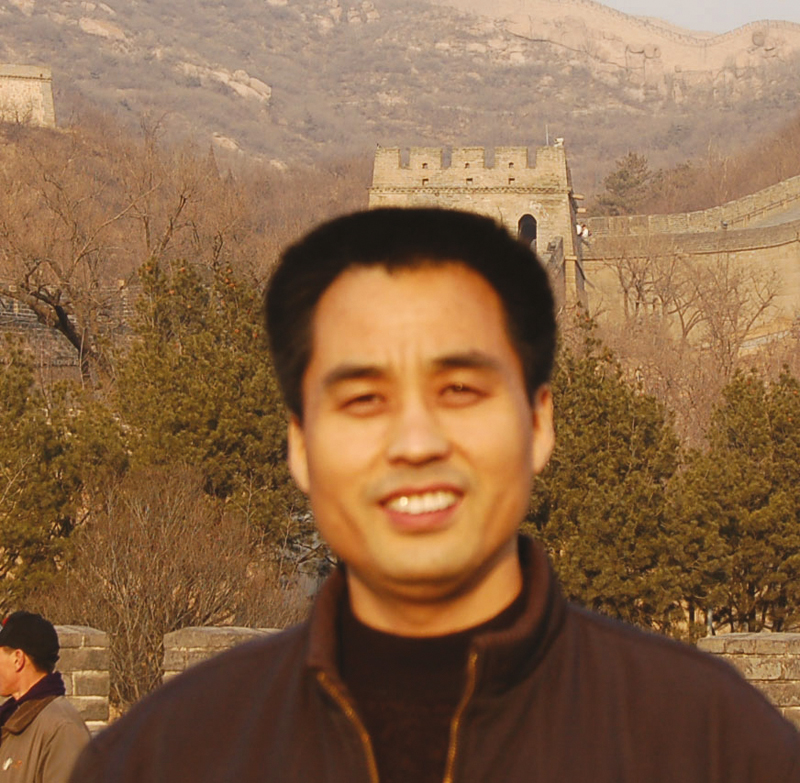 Liang Yunchao, BEST's Asia representitive, gives a first hand account of new battery prospects in India.
There is a very famous story in China about the Monkey King, the main character in the classical Chinese epic novel known as Journey to the West. In the novel, the strong and powerful Monkey King guards a revered monk of the Tang Dynasty on his long journey to India, where he obtained the lessons of Buddhist scripture for happiness and longevity.
India has always been to me, as it must have been to the Chinese of 600 AD, a religious and mysterious place. Now, of course, it is famous for its rapid economic development. Charmed by its old civilization and intrigued by its fast modernization, I 'traveled to the west' in late November of 2007, 2000 years after Monk Tang, not on a horse but by plane, to seek business opportunities instead of the wisdom of the Buddhist scriptures.
Mumbai is frequently mentioned as one of the financial centers in the world, but what I saw after getting off the plane and out of the airport was rather disappointing. Dirty roads, low buildings, shabby houses and taxis all seemed to speak of poverty rather than the wealth I'd been hearing about.
My first leg of the trip was to visit Vinit Impex, a battery trading company that imports 20 containers of VRLA batteries per month from China. The company began twenty years ago by buying batteries from South Korea and Italy, with only a few containers. Today Vinit Impex, with annual sales of more than US$20 million, thirty employees and six distributors across the nation, has become one of the major UPS battery suppliers. It has also now shifted all its sourcing from other countries to China. Though it's well known that Indian electricity supplies are unreliable, IT growth has been huge; the UPS business thrives and those who supply it with batteries thrive too.
Similar to Vinit Impex is the Base Corporation, which buys even more small and medium sized VRLA batteries, (40 containers plus per month). Unlike Vinit Impex, however, Base Corp-oration plans to build its own battery factory in Delhi, even if most of the plant machinery they plan to purchase will come from China too.
My second stop was to visit APC (American Power Conversion) India, in Bangalore. It has five plants around the city, purchasing US$20 million worth of small and medium batteries for their equipment. Similar UPS equipment makers, such as Emerson, FG (GPS), also operate here and business is booming. Because power cuts are a daily fact of life for India's thriving industries, UPS equipment is essential.
I also visited TAFE Power, one of the country's largest battery makers, located in Chennai, with three manufacturing plants. The motorcycle battery plant uses old traditional machines and facilities that make just 15,000 batteries per day. TAFE estimates that the motorcycle (two-wheeler) battery market is worth around US$10 to 15 million. Compared to the motorcycle battery plants, the car battery factory is more advanced. Wirtz casters and TBS assembly lines are in operation with a daily production of 1,200 pieces, both dry charged and wet charged. The capacity could reach 2,500 if the formation process, a bottleneck in the overall scheme of things, is enlarged.
The VRLA plant is still under construction and will be mainly for small and medium sized batteries.
The top three battery manufacturers in India are Exide India, Amaraja and HBL. Exide India is the largest industrial battery producer; its annual turnover has reached US$1 billion. Amaraja is the second largest, specializing in automotive, and producing 4.5 million car batteries per year. Industrial batteries comprise only a small part of the company's business.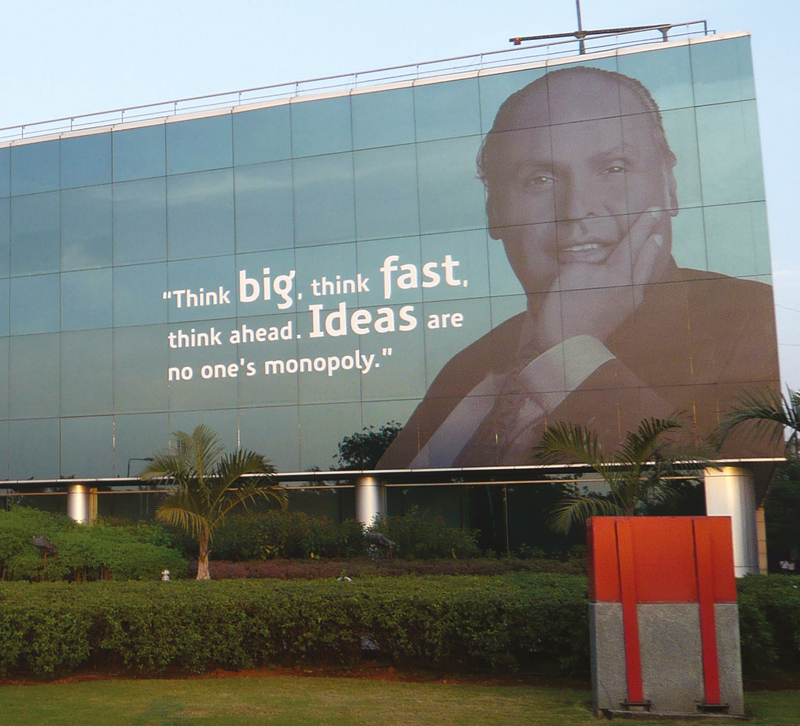 But there are hundreds of small-sized battery factories located in and near major cities all across India. In Pune, for example, there are more than twenty small battery fabricators such as Autobat and Unik, Kankalya, etc, employing twenty or thirty people and almost no machines. BUI, a medium-sized operation with 200 workers and some mechanization, is an exception.
Sharana Industies, in Chennai, is a typical small factory specialising in tubular industrial
batteries. Their fourteen employees perform all casting, pasting, and assembly by hand, yet the product quality is good and productivity is high. The production management is rather special. All the workers do the same job at the same time and once they finish one stage, they move to the next process. In this way, their production and sales have reached US$1 million per year, which is simply astonishing.
LAZOR Glass Fibers is also a small operation, located in a village near Amedabad. It has only one separator line, using the semi-finished product — glass fiber paper sheets imported from China. The company is looking for cooperation or perhaps a joint venture with Chinese companies. It offers low cost labour, cheap plant construction and a market. 'The local workers only cost one dollar a day,' said Mr.Amin, the company's chairman. All of these battery manufacturers are looking for suitable machines to improve their quality and productivity, of course, and about ten Chinese machine makers are coming to India to follow up on this opportunity.The telecommunication industry is perhaps the fastest growing sector in India. There are seven giants in the field, including Reliance, Tata, Airtel, Vodfone, and Idea. They are competing with each other in building new transmission towers and networks.
Anyone who comes out to the Reliance Park of Research and Development will be deeply impressed by its magnificent buildings, advanced technology and modern administration. This splendid facility very much represents the future of India. Reliance alone would need 10,000 towers (240,000 batteries of 500Ah) in 2008. Idea would need 5,000 towers, and Tata and Airtel likewise would need similar numbers. According to Madam G. Rajendran, the General Manager of TAFE Power, the total market for telecommunication could be as large as US$500 million per year for some years to come.The founder's motto 'Think big, think fast,' as highlighted on their office building, has made Reliance one of the country's biggest corporations. If the Indian people 'do big and do fast,' then the country will become one of the world's largest, and perhaps most prosperous nations. From what I can see, the current Indian battery industry and its market are rather like the situation in China ten years ago. While the battery industry has become a sunset business in the West, a mature or midday industry in China, it's still just at sunrise in India.
BEST will be in attendance at the International Battery fair in Hyderbad March 10th-12th
More info e-mail ibf@pearl.com