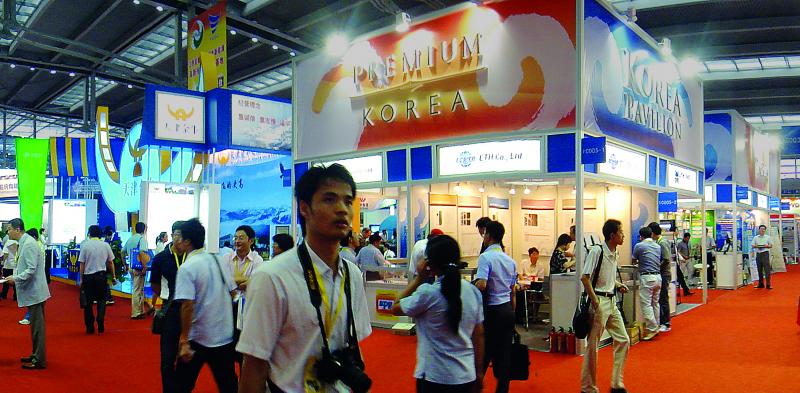 Our man in China ponders slightly reduced car sales, a booming battery business and wonders why the west is worried about China.
We hear inside China that Western economists are worried about our economy. Would that some Western economies had a fraction of China's growth and perhaps they might sleep easier. Perhaps if they had visited the China International Battery fair in Shenzhen last month they would have found some cheer.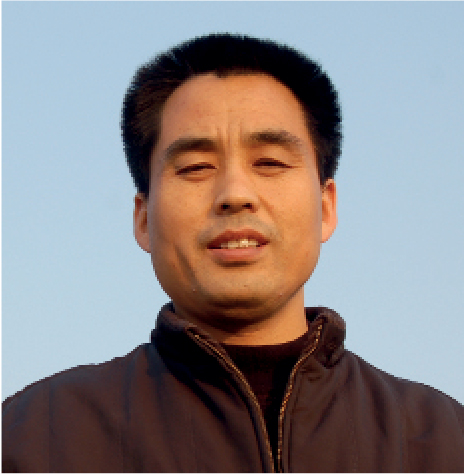 Since the start of the great economic slowdown, China has increased its investment in basic industries to stimulate its domestic demands. The "10 City 1,000 vehicles" demonstration project for new energy vehicles has commenced. Domestic markets of solar energy and wind energy have been established. Meanwhile, the 3G network is under construction. All these contribute to the soaring battery demands and power battery and energy storage battery are becoming the hot spots of battery industry. A pilot policy of subsidies to private "new energy" vehicles, in particular, will speed up China's power battery growth.
And the positive gains of stimulus could be seen on the floor of the trade fair.
Held for the first time in the Shenzhen Special Economic Zone where many battery companies have located, the CIBF 2010 exhibition areas extended over 34 thousand square metres with 1,465 booths and 19,500 visitors from 50 countries.
More than 670 domestic and external enterprises participated in this event and many motive power battery manufacturers also displayed the latest battery for electric vehicles and its management systems, a variety of battery materials, battery manufacturing equipment and testing instruments. Shenzhen wants to be a leading city in battery vehicle development.
The bad news? A little inflation and some economists inside China believe the country reached its economic peak growth in 2009.
Automotive news, closely linked to the health of the lead-acid battery business continues to astound:
For example Ford Motor Co. sold a record 301,524 vehicles in China during the first six months of the year, up 53 % from the same period in 2009, the company said.
The company said its passenger car joint venture, Changan Ford Mazda Automobile, sold a record 205,563 vehicles, up 46 % for the six-month period. Its commercial vehicle venture, Jiangling Motors Corp., sold 88,363 vehicles, also a record.
Ford also sells its Volvo brand in China. The sale of Volvo to Zhejiang Geely Holding Co. is awaiting Chinese government approval.
Sales for all automakers in China started to slow in May, but they still grew 26 % over the previous year. That growth rate, though, was the slowest in over a year as demand for sedans weakened.
The China Daily reports car dealerships offering big sales incentives including tax-free purchase, free insurance and gift packages to bring back the elusive customers. So much so that dealers are offering discounts of over 20,000 yuan (US$2,941) for a new 200,000 yuan Toyota Camry in Beijing.
Perhaps we should worry less. Perhaps China is discovering there is more to life than shopping?