Lithium metal technologies firm Li Metal has been granted CAD$1.9 million ($1.4 million) to support the development of its patent-pending lithium metal and anode battery technology.
The grant will be used to support the commercialisation of technologies for reprocessing of lithium metal and production of ultra-thin lithium metal anodes to enable it to supply battery materials and components needed for product qualification.
The cash is part of a CAD$5.1 million ($3.9 million) joint project with solid-state battery developer Blue Solutions, awarded by Next Generation Manufacturing Canada (NGen)— an industry-led organisation supporting advanced manufacturing in Canada.
Li-Metal announced in February it would work with Blue Solution to advance the development and test the performance of its lithium metal anodes for the automotive market.
Key battery appointments
Li-Metal has appointed Dr. Jonathan Goodman as chief scientist and Hoy Frakes Jr. as advisor to the company's board.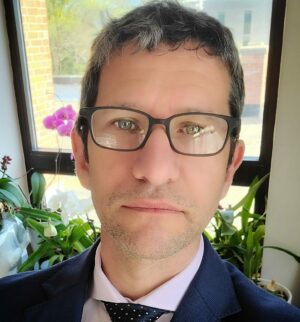 Goodman founded Metal Lab Ventures in 2021, which was focused on developing and commercialising silicon anode materials for use in lithium-ion batteries.
He will oversee scientific functions and product development programs, as well as intellectual property (IP) creation and protection using his experience in battery materials development and IP law; Goodman is a licensed attorney in the state of Illinois.
Prior to Metal Lab Ventures, Goodman held senior positions at Nanostar, a battery and materials firm focused on developing and scaling silicon nanoparticles.
Frakes has more than 40 years' experience identifying and solving industrial problems, including supply chain, mining, extraction, manufacturing, capital projects and environmental disciplines.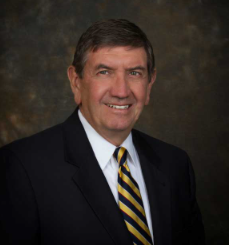 Frakes has held senior roles with Advanced Metallurgical Group (AMG), most recently serving as president of AMG Vanadium.
In March, the firm promoted Keshav Kochhar to chief operating officer (COO) a year after he joined the company as its general manager, operations and capital projects.
In his new role Kochhar will oversee the company's operational and capital budgets, strategic growth planning, as well as the buildout, commissioning and operations of its commercial-scale facilities.